POLITICS
VAT MOSS: next steps for small business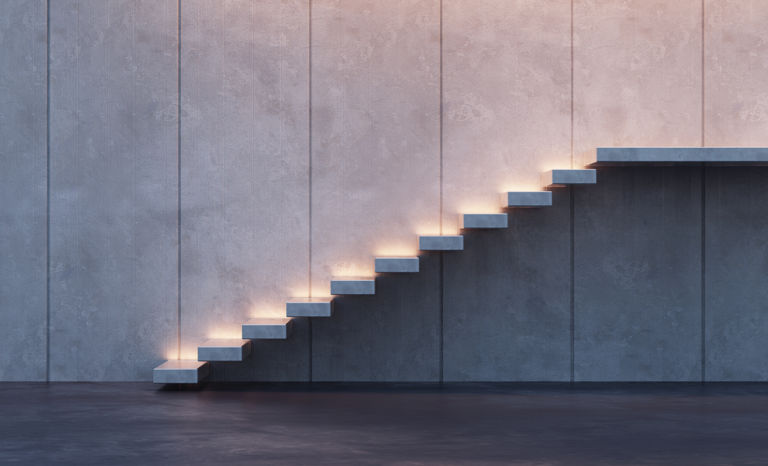 ---
Posted: Mon 15th Dec 2014
For the past two weeks, Enterprise Nation has facilitated meetings between government and small businesses affected by VAT MOSS. These discussions have clarified that VAT MOSS is coming into effect on 1st January 2015 and our job now at Enterprise Nation is to ensure you have the information and support you need to comply.
The background
A couple of weeks ago we were alerted to the incoming VAT MOSS rules by a group of small businesses who will be affected by the rules. We were quick to respond and set up a meet so small businesses could outline the issues direct to HMRC and HM Treasury. You can see the results of that session here.
Within one week of that positive meeting, HMRC and Treasury had moved to improve the information and guidance and clarify what small businesses needed to do to prepare for the new rules. You can see the outcome of that session here.
The current position
VAT MOSS is something that was agreed at an EU level in 2007 and we must therefore accept that it is coming into effect on 1st January. Accepting this, Enterprise Nation is now taking action to help you prepare, whilst also making the case for longer-term change. So here's what we're doing:
Hosting a webinar with qualified accountant and author of 'VAT: Very Awkward Tax', Emily Coltman, on Wednesday 17 December, from 12 to 12.30pm, so you can ask questions about how to register for VAT MOSS and what's involved. Register for free here.

Publishing an infographic on the '5 steps to VAT MOSS' so you can follow the steps to register and comply.

Asking PayPal for confirmation on how they can help small businesses provide the data that's required when registering with VAT MOSS.

Hosting a call of Marketplaces on 17th December to share practical information with them, so they can share with their merchants. Invited marketplaces include Etsy, Folksy, eBay, Amazon, Elance, Peopleperhour.com and Sendowl.

Setting up a support service with KPMG Small Business Accounting so you can effectively outsource the registration and ongoing admin to professionals.

Gathering data from January to March 2015 on the impact of VAT MOSS to then work with HMRC and HM Treasury to potentially make the case, at an EU level, for a single threshold which will make life easier for small business.
To help even more, we'd like to hear from you.
Please take one minute to complete this Survey and let us know the areas that concern you most and on which you want information.
This data will also help us show the impact of VAT MOSS to the powers that be in the EU and hopefully influence change in 2015.
Enterprise Nation has helped thousands of people start and grow their businesses. Led by founder, Emma Jones CBE, Enterprise Nation connects you to the resources and expertise to help you succeed.