BUSINESS NEWS
UK economy 'should weather' the Brexit storm with little damage if no deal is avoided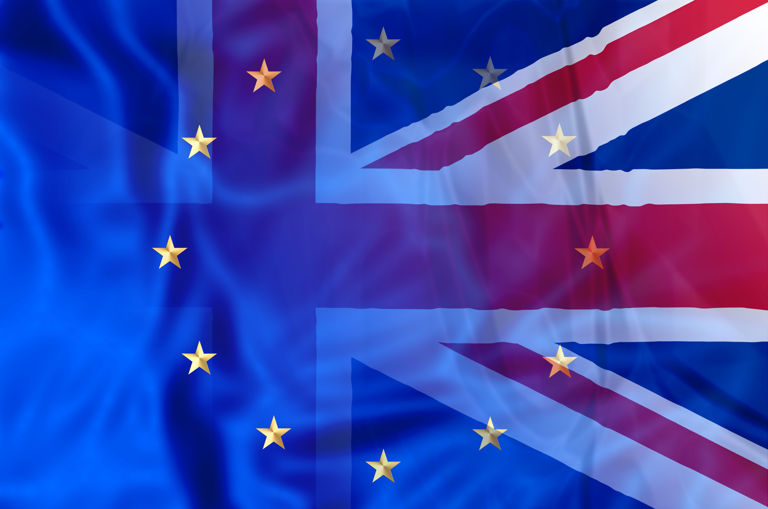 ---
Posted: Fri 14th Jun 2019
Although uncertainty around Brexit is impacting on business sentiment, it may not damage the UK economy as much as expected if a deal can be done, according to ICAEW.
In its latest economic forecast, the accountancy body said: "The UK economy continues to enjoy some positives with pay growth continuing to outstrip inflation, unemployment forecast to remain very low and fiscal austerity being relaxed. Overall, the 2019 growth forecast is expected to increase from 1.3% to 1.5%.
"But while heightened and ongoing political uncertainty presents a risk to this outlook, it need not be too damaging to the overall economy. After the EU referendum in 2016, many expected a recession to follow. But in practice, GDP growth accelerated afterwards with the slowdown in 2017 and 2018 more modest than some forecasters predicted.
"In addition, while growth in real consumer spending in recent years has been depressed by higher inflation, growth in cash terms has been steady. An effective response from the Bank of England, not least continued low interest rates, has and should continue to aid the economy while the government has relaxed fiscal austerity via tax cuts and extra public spending."
Michael Izza, ICAEW chief executive, added: "There is no doubt that heightened Brexit-related uncertainty is weighing on business sentiment. Household and company spending and saving decisions are influenced by expectations of the future economic situation. But as long as a 'no-deal' Brexit is avoided, history suggests that the current 'new normal' of elevated uncertainty may not impact as much as some expect.
"Of course, cuts in investment by some businesses in response to uncertainty are unlikely to be reversed, even once the UK's departure from the EU has been resolved. But if policymakers remain on the ball, the overall macroeconomic effect of the Brexit limbo businesses currently find themselves in should be manageable."
I'm a freelance content creator and event host who helps small businesses and the organisations that support them. I have 18 years of experience as a small business journalist having interviewed hundreds of entrepreneurs from billionaires like Sir Richard Branson to the founders behind brand new start-ups. I've worked for a range of leading small business publications and support groups, most recently as head of content at Enterprise Nation where I was responsible for the prolific output of content on the company's blog and social media. I'm based in Bristol where I run and host regular events with the local small business community and have strong connections to major business organisations in the south west region. In total, I've hosted over 50 events; from intimate meet-ups to conferences with an audience of hundreds including events for international brands like Facebook and Xero. I'm also a big fan of podcasts having hosted Enterprise Nation's Small Business Sessions as well as lots of online events including Facebook Live interviews, webinars and three live web chats from inside 10 Downing Street. With my partner, I co-run Lifestyle District, a lifestyle blog focused on culture, art, theatre and photography. I'm here to help. I'm volunteering free advice calls of up to an hour as part of the Recovery Advice for Business scheme, over the next 6 months. Please get in touch to see how I can help your business.