BUSINESS NEWS
UK company incorporations at highest level since 2011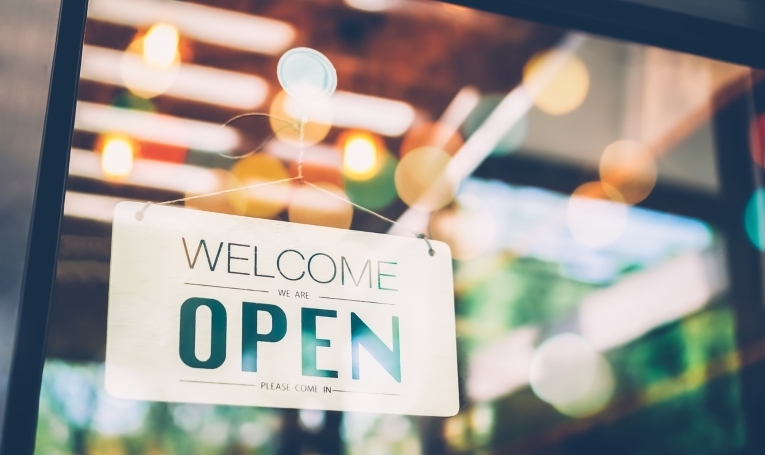 ---
Posted: Thu 25th Apr 2019
The amount of companies incorporating in the UK is at the highest point in eight years, official figures show.
According to Companies House, there were 182,742 new incorporations between January and March 2019.
At the end of March, the UK total register listed 4,202,044 companies, an increase of 168,689 compared to the first quarter of 2018.
There were 3,926,374 firms on the effective register which excludes businesses in the process of dissolution and liquidation.
Company increases occured in all countries; England and Wales increased by 1.0%, Scotland by 1.0% and Northern Ireland by 1.6%.
UK total and effective register sizes, 2012 Q1 to 2019 Q1
At the same time however, businesses shutting down also rose with 142,390 dissolutions between January and March, an increase of 12,702 on the same period last year.
"UK's entrepreneurs are showing no sign of abating"
Commenting on the figures, Emma Jones, founder of Enterprise Nation, said: "It may come as a shock to some that despite everything that's going on, the UK's entrepreneurs are showing no sign of abating.
"With this year's incorporation figures at the highest level since 2011, it's clear that the start-up trend is still going strong and what we need to do now is make sure that the UK remains one of the best places in the world to start and grow a business.
"It's now critical to get advice and support to these start-ups so they have the greatest chance of success. Our view is that support should be locally delivered, yet enable start-ups and growing ventures to have a national voice and access national networks."
Starting your own business? We've created a free e-mail course to help you turn your idea into a reality in just seven days! Sign up here.
I'm a freelance content creator and event host who helps small businesses and the organisations that support them. I have 18 years of experience as a small business journalist having interviewed hundreds of entrepreneurs from billionaires like Sir Richard Branson to the founders behind brand new start-ups. I've worked for a range of leading small business publications and support groups, most recently as head of content at Enterprise Nation where I was responsible for the prolific output of content on the company's blog and social media. I'm based in Bristol where I run and host regular events with the local small business community and have strong connections to major business organisations in the south west region. In total, I've hosted over 50 events; from intimate meet-ups to conferences with an audience of hundreds including events for international brands like Facebook and Xero. I'm also a big fan of podcasts having hosted Enterprise Nation's Small Business Sessions as well as lots of online events including Facebook Live interviews, webinars and three live web chats from inside 10 Downing Street. With my partner, I co-run Lifestyle District, a lifestyle blog focused on culture, art, theatre and photography. I'm here to help. I'm volunteering free advice calls of up to an hour as part of the Recovery Advice for Business scheme, over the next 6 months. Please get in touch to see how I can help your business.