BLOG
Twitter: 3 tactics for big growth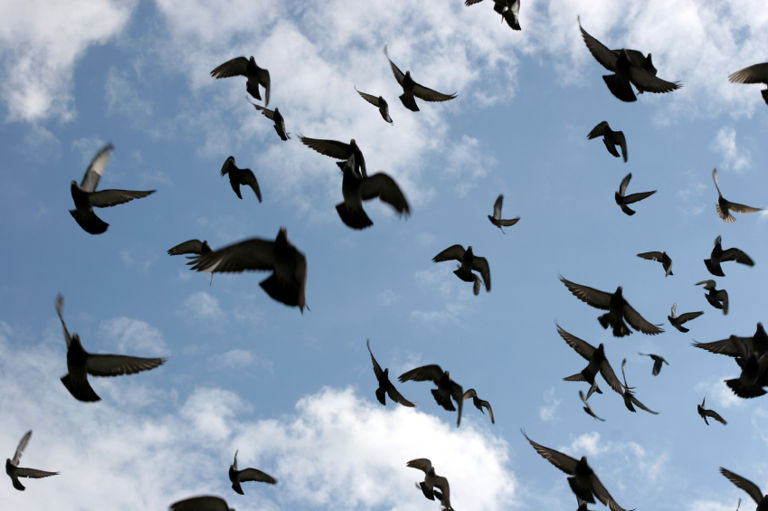 ---
Posted: Thu 29th May 2014
Twitter can be a fantastically powerful tool for new business and start-ups, because of its open platform. No other social media network allows you to have a direct conversation with a celebrity, or search for anyone talking about a certain topic online in real time.
Twitter has approximately 15 million active users within the UK - about a quarter of the population. Twitter's active user base has grown to more than 200 million worldwide, with an average of 400 million tweets posted every day. This is expected to double by 2018.
Here are my three top tips to grow your Twitter community and give your business an online boost:
1. Be Interesting
If you're just going to tweet about your own products, you will soon get ignored. Twitter is not a sales platform. It's a fantastic place for sharing interesting content and engaging in conversations with like-minded people. Think about your target customer, and reasons why they might be on Twitter. Share content that will interest them, and help to build your credibility.
For example, if you are a hat company share information about the latest trends in hats, inspiration about what kind of hats are good for which occasions, examples of celebrities wearing nice hats, and tell your customers the story behind your business and where you are selling your hats.
Give your customers exclusive product news, special offers, the opportunity to feedback their thoughts and from time to time give them something for free!
This is the time to show off what kind of a business you are through your tone of voice. Are you funny, creative, inspirational or educational? Use a tone of voice which will resonate with your audience, so don't use emoticons and text language if you are targeting middle-aged folk.
2. Speak to Influencers
There is a huge amount of journalists on Twitter, looking for stories and sources all the time. In fact a recent whitepaper found three quarters of mainstream journalists use Twitter.
Don't spam journalists with news of your business, but follow them and get noticed by replying to their tweets, and favouriting and retweeting them. Look out for opportunities by searching for keywords like 'small business' and 'startup' and looking for opportunities to be interviewed or get your website linked to. There is a good hashtag called #journorequest to keep an eye on for any potential mentions in stories online and in newspapers.
Some influencers such as Dragon's Den star Theo Paphitis looks for startups every Sunday to feature on his website, as part of his Small Business Sunday campaign. All you have to do is send him a pitch every Sunday in 140 characters, and include #SBS.
3. Use Twitter Advertising
Twitter now allows for brands and businesses to promote themselves using their self-service advertising platform, which launched at the end of last year.
The ads being used in the platform are labelled with a yellow 'Promoted' label. The ads show up in the Twitter newsfeed on mobile and on desktop, and you can also pay to be a recommended user to follow or a trending topic.
Anyone can launch an advertising campaign, with as little budget as £10. Twitter advertising works when you target a very specific audience. You can target depending on location, interest categories, people that are similar to existing users and even keywords used in tweets.
Using the hat company example, I could target people that are similar to Topshop and ASOS's followers who have used the word 'hat' in their tweets and are based in London.
The trick is to write the most compelling tweet, include an eye catching image and a link to your website to encourage clicks. Simply go to the Twitter Advertising website to get started.
Alison Battisby is a freelance Social Media Consultant, who has worked with a huge range of brands from Tesco to The Guardian. She speaks regularly about social media and offers bespoke consultancy and training. Find out more at alisonbattisby.com
More business tips and guides
Sign up for the free Enterprise Nation newsletter and get free business tips and guides sent to your inbox each week. We won't spam you, ever, and you can unsubscribe at any time.
Email Address
Enterprise Nation has helped thousands of people start and grow their businesses. Led by founder, Emma Jones CBE, Enterprise Nation connects you to the resources and expertise to help you succeed.