BLOG
Three websites to help you showcase your 'Made in Britain' brand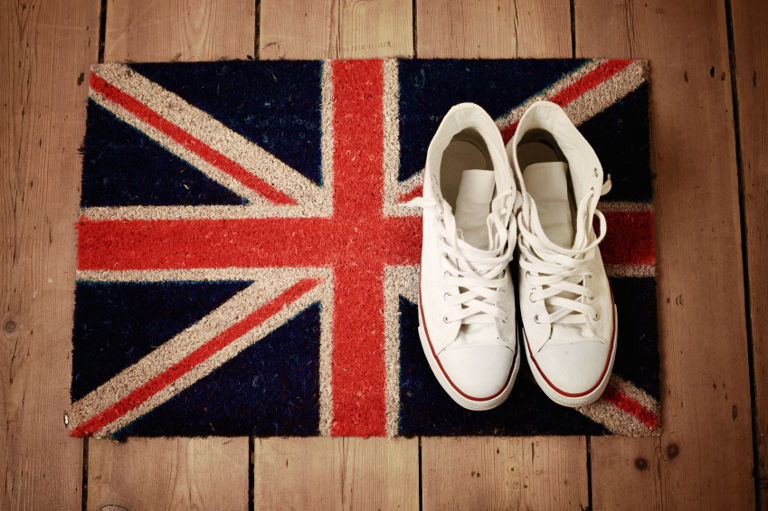 ---
Posted: Mon 20th Oct 2014
'Made in Britain is huge and I mean HUGE. If you plan to sell British made products overseas then you must shout it out loud as it is a big selling point' says entrepreneur and exporter Jane Field. Here are three websites you need to know to make the most of the opportunity.
Research just out on 'The Value of Made in Britain' [pdf] by The Centre for Economics and Business Research (Cebr), claims:
'the label "Made in Britain" triggers a willingness to pay among customers in new and emerging markets that can on average easily be up to 7 per cent more than for products without a declared country of origin.'
With a Made in Britain badge on your product, not only do you benefit from the rising tide of international customers looking to buy, you also have potential to market to customers at home in Britain who are looking to buy items made on UK shores.
Returning to Jane Field who has successfully made the most of creating and selling a truly British brand with her Jonny's Sister love-letter cushions:
'From the Far East & Middle East to Australia, New Zealand and the US, British made products are in great demand. That said, you cannot simply stamp made in England on your products and expect them to sell abroad. The main reason that overseas customers want to buy British is because of the quality of workmanship that goes with it.'
The opportunity is clear and a need for quality confirmed.
Here are the three things you need to do/know to make the most of this for your business:
1. Source suppliers
Visit MakeitBritish to find production partners and manufacturers in the UK - and there's news and advice around the topic too.
2. Apply the Marque
Apply for the Made in Britain marque to display on your products.
Introduced in 2013, 'The Made in Great Britain marque is accredited to businesses which sell goods that have been manufactured or have undergone a final substantial change in Great Britain before sale.'
You apply for the marque and to be a member. The application is reviewed within 10 working days and, if approved:
'The marque can be used on any printed material, eg brochure and catalogues and point of sale merchandising. It can also be used on your website and in a digital environment.'
The cost to be a member and use the marque is £100 +VAT a year if you have a turnover of less than £1 million. The fee increases in line with turnover, with prices available here.
3. Promote like crazy
With production sourced and the marque in use, make the most of any opportunity to promote your Made in Britain products and approach. For example, the first Buy British Day was held on 4 October 2014 with plans from Best Britannia to run more activity to promote the best of British brands.
Sell at home and overseas by making the most of the clear appetite for Made in Britain.
Enterprise Nation has helped thousands of people start and grow their businesses. Led by founder, Emma Jones CBE, Enterprise Nation connects you to the resources and expertise to help you succeed.