BLOG
Three simple things to do when brainstorming a business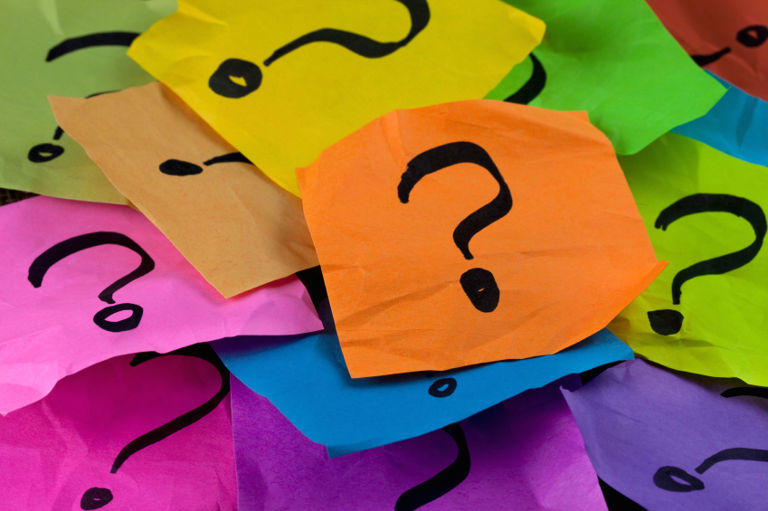 ---
Posted: Tue 24th Mar 2015
Have you got an idea or even a sort of pre-idea that keeps tapping you on the shoulder like you've got some sort of woodpecker sitting up there? It might not even be as developed as that. Maybe it's a passion of yours that you'd like to spend more time doing and maybe, just possibly, potentially, perhaps earn a little bit of money from?
If you're yes-ing to any of those questions then there are a couple of really simple steps that can set you in the right direction.
First of all you need to take a slice of your time to think about this properly. On the tube, walking to the supermarket, on your morning run (10 points for that by the way). Allow yourself the time. Our heads are so busy these days with all sorts of things that often ideas like this get pushed down the priority list. But don't. These are things that should be riding right at the top. After all, what's all this about if it's not for doing more of the stuff that you love.
Next to add to the mix is a few large wedges of A3 Paper. You could even push the boat out and treat yourself to a few coloured pens. And no, this isn't a joke or a primary school stationery order. It may sound ridiculously basic but these steps are a good way of getting everything that's whizzing around your head out on to paper so you can see it, digest it, tweak it, cross it out, link it up"¦you get the idea.
Finally you need to add a sprinkling of other brains. A really wide mixture of these would be ideal but any you can borrow is good enough at this stage. Chat it through with them, see if they have any advice. Whether or not it's the sort of advice you want to take or not is by the by because whatever they say, as long as they're actually listening (!) will help you shape your idea and future business. And that can only be a good thing, right?
Join broadcaster, start-up obsessive and Enterprise Nation Membership Manager Emily Chiswell to chat, encourage, inspire and develop your entrepreneurial ideas at our Idea Brainstorming Workshop next week:
Enterprise Nation has helped thousands of people start and grow their businesses. Led by founder, Emma Jones CBE, Enterprise Nation connects you to the resources and expertise to help you succeed.