BLOG
The Wellness Exchange: The value of the industry and why you should start a wellness brand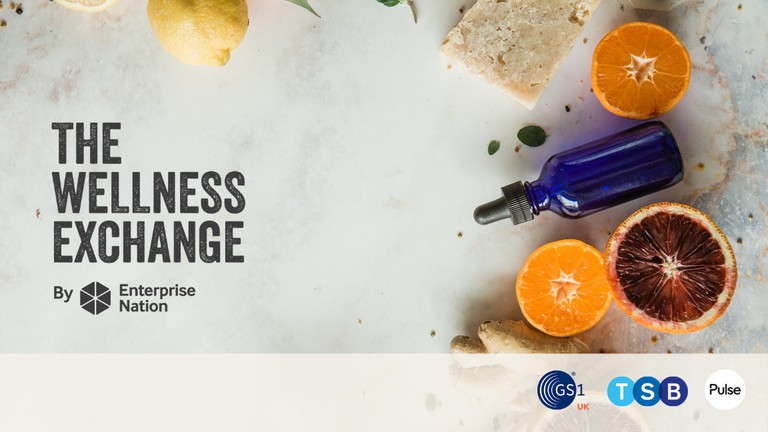 ---
Posted: Wed 5th Oct 2022
Since 2020, Wellness has been the number one priority for most people, both mentally and physically. The global wellness industry is worth $4.5 trillion – a great industry to get involved in!
The industry specifically allows entrepreneurs the opportunity to take their own personal wellness exercises and routines, and shape them into a product or service which can set a trend.
The wellness industry has pivoted and expanded to be more accessible to a larger audience. Brands are looking for ways they can be a part of all aspects of life, health, beauty, fitness, home, and work life, making it an increasingly appealing space for entrepreneurs.
Why get into the industry?
The development of an immense, international wellness market may reflect consumers' changing relationships with their health care. Perhaps more than ever, people are prioritising lifestyle, taking health into their own hands and spending money on their wellbeing.
If you are looking to start a business in this brilliant industry, here are a couple of reasons why it will be worth your time:
The industry is on the rise

Professionalism within the industry is ever-increasing

There is something for everyone to enjoy

It provides motivation, fulfilment and a sense of drive
Join The Wellness Exchange
If you have started your wellness brand or are now intrigued to find out more, Enterprise Nation is hosting an in-person event on Friday 14 October to offer you a business-building networking day.
Join incredible brands and hear from professionals in the industry to drive your ambition of starting and growing your unique brand.
There is also a wonderful opportunity to pitch your live and on-stage to a Selfridges buyer. The application deadline is Friday 7 October, so make sure you act fast!
To give you a taste of what's to come, here are some of the brilliant brands that are being represented at this year's Wellness Exchange, and what they will be covering:
Absolute Collagen – Entrepreneur journey

Huel – Creative strategy

PR Dispatch – Press and media

Selfridges – How to get your products on their shelves

Bespoke Advantage – How to get your product into retail

By Sarah London - How to stand out

Centred – How to stand out

SheSpot – How to stand out

Yogi Bare – Authentic brand building
---
The Wellness Exchange is unmissable for any entrepreneur within the industry – secure your tickets today!
Enterprise Nation has helped thousands of people start and grow their businesses. Led by founder, Emma Jones CBE, Enterprise Nation connects you to the resources and expertise to help you succeed.