ANNOUNCEMENTS
The value of taking advice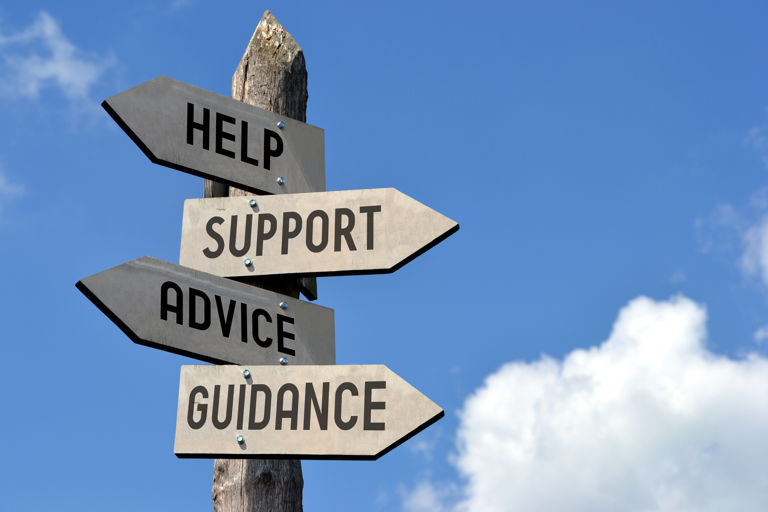 ---
Posted: Thu 5th Jan 2017
At Enterprise Nation we are in the throes of organising StartUp 2017 which takes place across the UK on 14 January and is squarely aimed at anyone with a desire to become their own boss or business owners looking to brush up on skills.
The show features entrepreneurs who've been there and done it as well as advisers who can offer essential guidance. It reflects our belief that connecting founders with advice is a critical factor in ensuring the success of a business.
We saw at first hand the value of businesses taking advice when we were involved with the government's Growth Vouchers programme.
Launched in January 2014, this was a 15 month research exercise to test whether taking advice helps a business grow better and faster compared with a business that doesn't. Results so far show that companies with advisers on board do indeed increase annual turnover and, based on more anecdotal evidence, feel more confident about future prospects.
The Growth Vouchers programme, in my view, started to nudge business behaviour in the right direction; the direction of small businesses thinking about taking advice and then willing to pay for it, with government match-funding the cost. As fans of voucher programmes to stimulate business performance, we're now calling for the introduction of Export Vouchers as a route to boost export levels from the smallest of firms.
There's still work to be done on making the case to small businesses of taking advice (the key benefits being increased sales, managed costs, efficient business etc) and offering trusted connections to advisers.
Programmes such as ICAEW's Business Advice Service incentivises businesses to connect with accountants through offering a free consultation call, and Enterprise Nation's own marketplace enables small businesses to easily search a base of 13,000 advisers according to geography or sector, and see the comments of other businesses who've used their services too.
We'll be working with our adviser community throughout 2017 to ensure small businesses are connected to the right advice at the right time. This work starts at StartUp 2017!
Join us StartUp 2017 on 14 January. Find out more and book a ticket here.
Emma Jones is founder of Enterprise Nation. This post originally appeared on LinkedIn.
Enterprise Nation has helped thousands of people start and grow their businesses. Led by founder, Emma Jones CBE, Enterprise Nation connects you to the resources and expertise to help you succeed.