BLOG
The Irish woman sharing her menopause journey on TikTok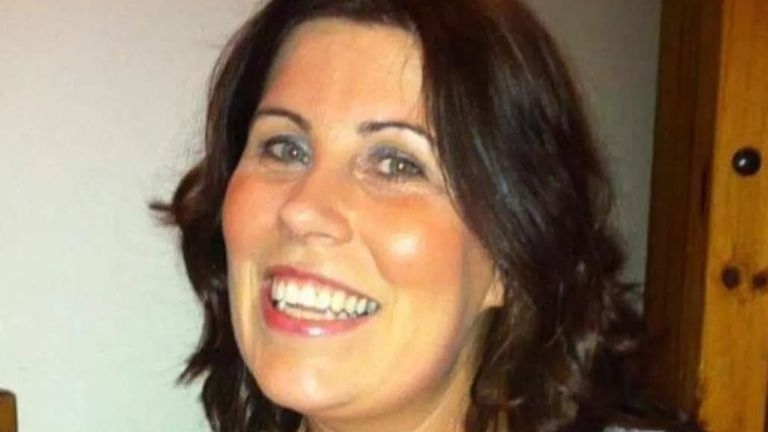 ---
Posted: Fri 24th Jun 2022
Mary McHugh from Edenderry in Co. Offlay has been sharing her menopause experience on social media to help other women who might be going through the same experience.
Menopause and perimenopause have been featured in mainstream media lately with RTÉ and Channel 4 both airing shows about the subject.
Given that, at one stage, 50% of the population will experience symptoms brought about by a drop in the body's natural hormone levels.
Brain fog
Mary, who is currently studying a degree in Software Engineering has been suffering from symptoms and found that they were seriously impacting her ability to study for her course.
"I didn't really realise at the time the reason I was forgetting things and having trouble memorising stuff - my mind would just go off and wander. It was menopause, the brain fog and everything that goes with it," she says.
She really found that she was struggling with all her classes.
"In November we were doing an in-class exam and my mind went completely blank, I quite honestly couldn't remember my name at that moment. Nothing would come into my brain."

"I sat there racking my brain and trying to go through stuff – it was one of those days where it really tested my patience and I just thought, what is wrong with my brain? I was wondering if I was just going stupid, was it gone so bad that my memory was gone?" she explains.
Unsurprisingly, she did terribly in that exam.
"I could have easily walked out of college and never gone back. I was so depleted emotionally and mentally from that," she adds.
She began having doubts about herself, thinking perhaps she was too old to be studying. She is only 44 years of age.
Sharing her story
Since, Mary has received help and has started Hormone Replacement Therapy (HRT) which has helped to elevate her symptoms.
With her whole life changed from menopause symptoms she felt she wanted to bring her plight to a social media platform to raise more awareness of the symptoms, and generally to lend support to other women who might not realise what they are going through is perfectly normal.
Her daughter suggested she make a TikTok video and to her surprise it took off, gaining 69.7k views.
"That means there's more than us out there that are going through the menopause, and going through early menopause. That made me feel human again," she says.

"Then I decided I wanted to do an Instagram account and I've been talking to so many women through that. It's a little bit more difficult to try to keep going on it because it's very time consuming but I'm not in college at the moment."

"The amount of women that have reached out to me is unbelievable. You realise that people are struggling worse than you and there's other issues going on with their mental health too," she adds.
Follow Mary
If you would like to connect with Mary you can find her TikTok here and Instagram account here.
Enterprise Nation has helped thousands of people start and grow their businesses. Led by founder, Emma Jones CBE, Enterprise Nation connects you to the resources and expertise to help you succeed.