BLOG
The Enterprise Champions: Fay Easton, Telford and Shropshire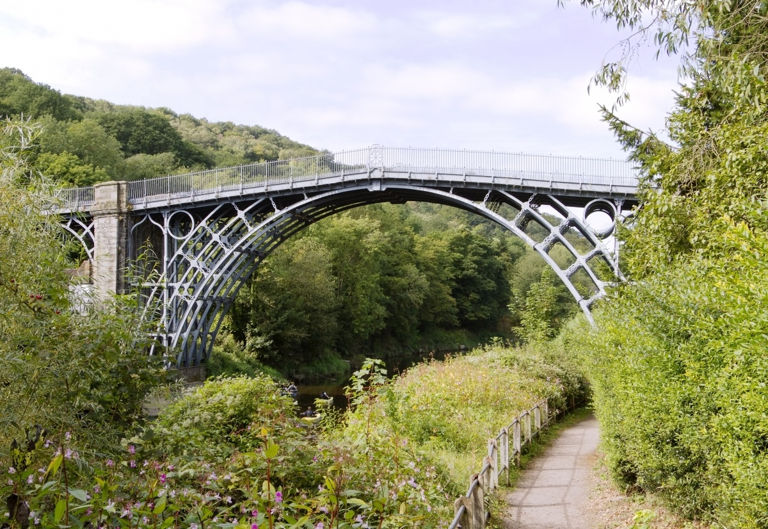 ---
Posted: Tue 11th Aug 2015
Enterprise Nation has announced the first of 12 Enterprise Champions who will be representing our community across the UK and helping us to grow a truly entrepreneurial nation.
We're profiling each of the Champions and next up is Fay Easton, representing Telford and Shropshire
Who are you and what do you do?
I'm Fay Easton, entrepreneur and f ounder of Telford Enterprise Hub.
I have  been in business most of my life, from a hot food shop to restaurants and I'm now combining hospitality and business in a co-working Hub in Telford. Alongside managing the hubspace the other facet to my business is delivering co-funded programmes focussed on youth entrepreneurship.
Tell us about the small business scene in your region. Why is it so good?
The small business scene in Shropshire is the lifeblood of the county. We have a business demographic that mirrors the UK with 95% of the business base being micro enterprises producing 50% of the turnover and profit and the other 5% big business knocking out the other 50%. But it's the small business owner that gives life and character to this county.
What needs to be done to make it even better?
We need:
Different and better networks: The old models of BNI and 4N are still operating but it's time for severe disruption in the business network world

Start-up support reflective of the modern economy and delivered by business owners

Visibility for the small and micro sector plus more efficient routes to market
Tell us about two great small businesses in your region and why they're so brilliant.
This business is a co-working company in our hub. Founded by two local guys (Dan and James) it's a fabulous business providing giants of the construction industry with CAD/steelwork design services. They have also launched their own Academy; which has interest from India and Africa. They never stand still these two!
Neil Davies founded this business as an over-50 start up. It has been a joy to watch the business flourish and he is a classic entrepreneur; tireless, determined and passionate about his business while committed 110% to his customers. He has just launched an extension to the business called F.A.S.T (Find A Sporting Talent). Neil's sporting coaches in local schools are all determined to set young talent on the path to success and national glory.
Why were you happy to become an Enterprise Nation Regional Champion?
Three reasons. One, to be part of a group of likeminded and entrepreneurial people. Two, to raise awareness in my area to start-up and small business as a national powerhouse and thirdly, to be able to deliver Enterprise Nation quality products to new and growing businesses.
What are your three top tips for running a successful business?
Solve a customer problem at the right price

Tell them about it over and over again

Live your brand
Follow Fay on Twitter at @hubworker
Find out more about Champions here.
Previous Enterprise Champion profiles:
Debbie Assinder, West Midlands
Alison Edgar, South West
Enterprise Nation has helped thousands of people start and grow their businesses. Led by founder, Emma Jones CBE, Enterprise Nation connects you to the resources and expertise to help you succeed.