POLITICS
The case against the government's new dividend tax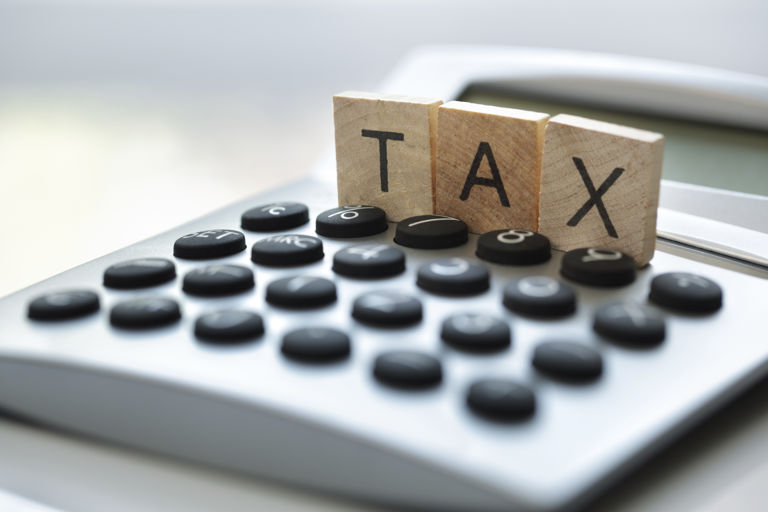 ---
Posted: Mon 9th Nov 2015
Serena Humphrey, founder of The F Word, has launched a campaign against the government's new dividend tax. She explains why.
In September 2015 I launched a campaign called Survive and Succeed. I did this in reaction to the very low long term survival rates of small businesses in the UK. Did you know that just 40% of businesses will live to see their 5th birthday, and just 20% will make it through 10 years?
This is shockingly low and a tragedy for the thousands of people who set up in business full of passion and ideas to change the world.
The new dividend tax
The cornerstone of our campaign at the moment is the damaging new dividend tax, coming into force in April 2016. This means that any limited company owner taking dividends will have to pay an extra 7.5% tax. This is on top of the 20% tax we already pay through our corporation tax, making our basic rate of tax 27.5% when everyone else pays just 20%.
Adding an extra tax burden to small businesses cannot possibly help the long term survival issue; it can only make it worse. And when you add to the mix that we'll have higher wages to pay through minimum and living wage increases, auto-enrolment and pension costs, and imminent increase in interest rates that will ripple through everyone's business whether you have loans or not, it's a recipe for disaster to thousands of small businesses across the country.
The campaign against the tax
In September we set up a petition against the tax, asking the government to reconsider how they tax small businesses. We want them to understand what it is really like to be running a small business and what this tax is going to do to us.
We want and need to reach every business owner in the UK. Most business still don't even know about the tax, and certainly don't know there is a petition they can sign to try and stop this damaging and unfair tax. So far we have over 34,000 signatures, but we need lots more!
You can sign the petition here.
Why does it matter to your business?
We fear that this is the thin end of the wedge when it comes to how the government taxes small businesses and if we don't make a stand and tell them how harmful this will be, we could all end up with even higher tax bills in the future.
A 7.5% extra tax on your dividends is going to hurt. It's going to stop you doing things like marketing, like pension contributions for yourself (we don't have an employer to make them for us) and like buying new equipment or taking on staff to expand.
We have a window of opportunity to stop this tax. We have just 16 weeks left until the petition closes and in that time we need to get at least 100,000 people to back the campaign as the government then will have to take notice. But given how many small businesses there are in the UK, I am sure there are hundreds of thousands who would sign the petition, if only we can reach them.
Being able to take a dividend out of the profits we've generated is at the heart of risk and reward. It is a small reward for the very long hours, insecurity, stress and risk that every small business owner goes through. And remember we have already paid tax at the basic rate on our dividends.
The government claims that small business is at the heart of their five year plan, but I really don't think they've thought this through or truly understand the impact it's going to have on us. So we have to act now to have a chance of changing this.
We are the wealth creating, job creating army of small business owners who account for 99% of all private sector business. We're the first ones to not get paid when cash is tight, first ones to forgo holidays, we have no employment protection, no guaranteed pay, no pension contributions, few days off and time with the family, and we're the ones putting everything at risk to create opportunity and jobs for others, and making massive contributions into the tax coffers.
What you can do
Please sign the petition; it takes less than a minute.
Remember, we need to get to every business owner in the country so spread the word throughout your networks, share this article, tell your friends and business contacts on Linkedin, Twitter and Facebook.
Follow us on Twitter @Fwordtraining to keep up to date with the campaign and share our campaign news with your networks.
You could email your clients, suppliers and friends, and ask them to spread the word too if they don't want to pay extra tax.
Do you have any ideas how we can get the word out further? We'd love to hear from you.
Enterprise Nation has helped thousands of people start and grow their businesses. Led by founder, Emma Jones CBE, Enterprise Nation connects you to the resources and expertise to help you succeed.