BLOG
The best digital business advice you've ever received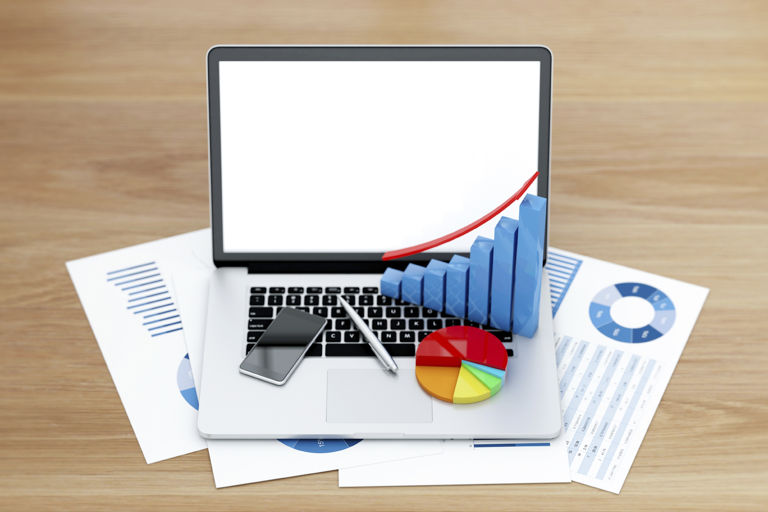 ---
Posted: Thu 25th Feb 2016
Every day's a school day in business and even the most experienced entrepreneurs have things to learn.
With that in mind and as part of our Go and Grow Online campaign, which helps company owners run better businesses on the internet, we asked our Twitter followers to share the best piece of digital advice they've ever received. Here are the best responses.
Tell us yours by tweeting @e_nation with #GoandGrow.
@e_nation Never try to outsmart Google

"" Danny Richman (@DannyRichman) February 21, 2016
@e_nation Use a conversational tone for web copy, and craft it into a 'story'. It engages users, drawing them into your brand.

"" StartPad (@start_pad) February 21, 2016
@e_nation To stand out in the digital space, ask yourself: what do you do, who is it for and why should they care!!

"" Sagar (@s68uk) February 20, 2016
@e_nation, far too often neglected: Content Strategy = Business Strategy.

"" Michael R. Lorek (@m_lorek) February 19, 2016
@e_nation @emmaljones Test. Optimise. Test. Repeat.

"" Col @ Profoundry (@ProfoundryCo) February 19, 2016
@e_nation Social media is about conversation & adding value to your audience. Keep a healthy balance between external/brand-related content.

"" Inploi (@inploime) February 22, 2016
Go and Grow Online is supported by .COM, Microsoft, BT and Dell. For more tips, details about our events and special offers from our partners, click here .
Enterprise Nation has helped thousands of people start and grow their businesses. Led by founder, Emma Jones CBE, Enterprise Nation connects you to the resources and expertise to help you succeed.