MEMBER STORIES
'The best business advice I've ever received': 15 tips to inspire you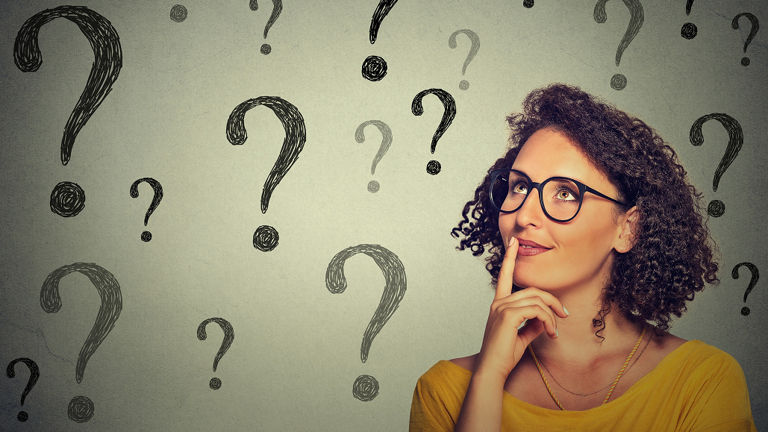 ---
Posted: Wed 20th Dec 2017
We're celebrating Britain's best business advisers with the Top 50 Advisers competition powered by Experian.
To mark the competition and the value of great business advice, we asked our members and social media followers to share the best tip they've ever received. Here's what they told us.
If you've been supported by a great adviser, nominate them for Top 50 Advisers recognition here. If you're an adviser yourself, you can self-nominate.
---
"My favourite business advice dates back to my time in Manchester. Jerry Green, a mentor of mine, said: 'Building a strong and sustainable business will take longer than you think.'"
Emma Jones, founder, Enterprise Nation
@e_nation best bits of advice from @Debbie_RCL - enter competitions to raise your profile, find a mentor, don't worry about people who aren't your customers. She's a wise one, that Debbie! #goodadvice

— Carole (@TuckshopFlowers) December 15, 2017
@e_nation you should be embarrassed by your first version...it doesn't matter though because it's just important to get yourself out there! From @escthecity

— Tavs & Co. (@tavsandco) December 14, 2017
I'm following the advice of @emmaljones & working 5-9. Building a business while working in a day job. Working 5-9 is the way to make a living! #ENmember

— Bristol in a Box (@BristolInABox) December 20, 2017
"When I was very new to business, I had a business coach who explained the principle of the 'busy fool' to me. He said that you if you've got 100 clients all paying you £100 you will be very busy and only earn £10,000 i.e. you will be a busy fool.
"But if you put up your rate to £200, even if you lose 20% of your clients, your income will go up to £16,000 and you'll be less busy in the process. It's a principle I've followed ever since, and one that has allowed me to grow my business and our turnover every year without having to work 24 hours a day."
Rin Hamburgh, founder, Rin Hamburgh & Co
There are those who bring energy and drive and those who take it. Choose who you surround yourself with.

— Greg Sheehan (@GregSheehanNZ) December 12, 2017
"In order to be irreplaceacle, one must always be different."
"• Coco Chanel @CHANEL

— Denise OLeary (@PurpolMarketing) December 13, 2017
Surround yourself with people that inspire you, not drain you! ⭐️

— Alison Battisby (@Alisonbattisby) December 13, 2017
Business never stands still ! In discussion a few years ago with @NigelScott2. So true for all of us. What affects our clients will have an impact on us . Be prepared (as much as you can be !)

— Purple Lime (@PurpleLimeAcs) December 12, 2017
"Just be yourself" - said by a speaker who I cornered after his talk when starting out and saying 'I'm not the corporate type, I can't do the 'straight skirts and heeled shoes thing, how will they ever take me seriously?".

— Fiona Scott (@theFionaScott) December 12, 2017
it doesn't have to be perfect you just have to get going!

— FiftyOne Degrees (@51_degrees) December 12, 2017
"The best business advice that I have ever received was 'be yourself'. I have come to realise over the three years that I have been in business that I am my own brand and that people "buy" people."
Julie Lightfoot, JL Consultancy
Stay in your own lane! A director of mine in my first corporate job. It made me realise how much time we waste on comparing ourselves to others - and how that stops your success!

— Jessica Lorimer (@JessicaLorimer) December 12, 2017
follow up, follow up and keep following up until the prospect says don't call me again

— Trevor Wood (@trevorwood) December 12, 2017
Rikke Rosenlund, founder of borrowmydoggy.com:
If you've been supported by a great adviser, nominate them for the Top 50 Advisers recognition here. If you're an adviser yourself, you can self-nominate.
Enterprise Nation has helped thousands of people start and grow their businesses. Led by founder, Emma Jones CBE, Enterprise Nation connects you to the resources and expertise to help you succeed.