BLOG
The Apprentice review: Invest in your team & speak the language of success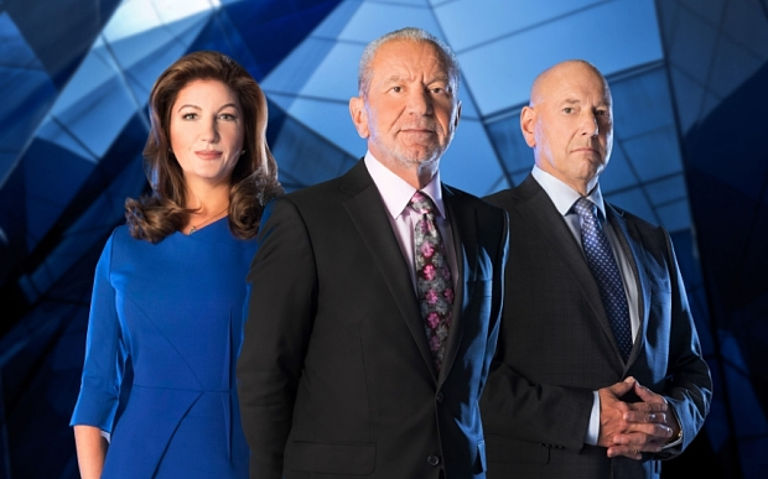 ---
Posted: Fri 23rd Oct 2015
Frank Meehan, investor and co-founder of SmartUp, pulls out business lessons from the third episode in the latest series of BBC TV's The Apprentice.
As I settled down to watch this week's episode of The Apprentice with my eight-year-old son, I wanted to hear it from his perspective as kids say exactly what they think and he's definitely an entrepreneur in the making. I watched the episode from my viewpoint as a venture capitalist and asked myself, would I invest in any of the candidates myself and why?
The task was smart. Two teams had to buy 10 items across Kent and Calais. Each team needed to identify the items, figure out where the best place was to buy them, and then split into two teams - the boys versus the girls - and negotiate the best deal. The catch? One half of the team goes to France, the other stays in England.
What appeared to be about negotiation on the surface, underneath this task was really about the ability to think ahead and plan out a strategy, whilst building and driving a team forward. When I'm investing, like most VCs, we look for founders that have mastered these two skills above everything else. We need founders that can attract the best talent, deal with egos, and mould a finely tuned team that works together to deliver results. The capability to handle pressure is also vital because when things go wrong, as they invariably do, their ability to adapt fast and effectively is crucial.
This week was also about the teams effectively communicating in another market. They had to quickly work out who was best suited to negotiating in another country with a different language, a very important skill in this highly interconnected world. This proved to be very revealing to each candidate's strengths, as I highly value people that understand and know the dynamics of the global economy. As Lord Sugar said: "I expect you to negotiate any time, anywhere and more importantly with anyone." Gone are the days where you could just only know your own region and nothing more. If you want to be truly successful, you need to be international in your approach.
The success of this task was ultimately down to the performance of the project leader: how they put the team together and assigned which products to buy. The girls chose team leader Vana Koutsomitis who, after speaking five languages and has lived all over the world, appeared to be the right choice. For the boys, they appointed plumbing business owner, Joseph Valente. People who can build and motivate a team are second to none and Joseph strikes me as someone who can do just that due to his energetic and street-smart style.
It become apparent early on that Vana had no idea how to run a team. She comes from an aggressive trading floor environment, and is used to just either executing what she's told to do or being completely in charge. Joseph on the other hand pulls the team together, makes firm decisions, lets people take the lead but also deals well with other team members' negativity. Out of everyone in this season's Apprentice, I would invest in him.
When starting a business and during the important early days, founders have to demonstrate their skills at building and leading a company to get funding. If you've got a natural flare for sales and flawless negotiation skills, this will provide you with the force to do well in today's business world. Just make sure when you're hiring you quickly determine if someone can work as a team. If not, don't hold back your inner Lord Sugar and tell them 'You're Fired!'.
Meet all the candidates from the 2015 series of The Apprentice here. Spoiler alert! All fired candidates are revealed.
Previous reviews:
Enterprise Nation has helped thousands of people start and grow their businesses. Led by founder, Emma Jones CBE, Enterprise Nation connects you to the resources and expertise to help you succeed.