VIDEO
The 10 most popular Enterprise Nation TV business advice videos in 2017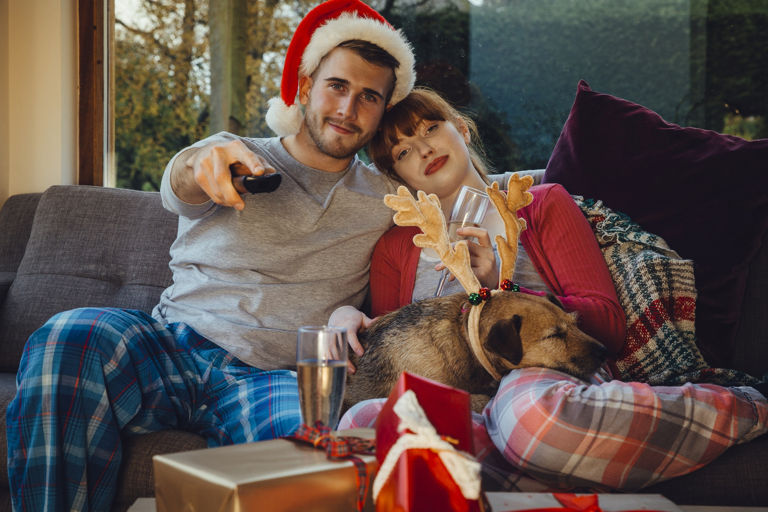 ---
Posted: Wed 27th Dec 2017
We've published hundreds of inspirational videos on Enterprise Nation TV, our YouTube channel supported by O2 Business. It's hard to pick our favourites but here are the top 10 videos of the year based on views.
Subscribe to Enterprise Nation TV to watch hundreds more videos in 2018.
1. Top tips for exporting your products to Dubai
2. Charlie Mullins, founder, Pimlico Plumbers
3. Alana Spencer, The Apprentice 2016 winner
4. India and Siena, the teenage founders of Eat Me App
5. Carolyn Radford: Mansfield Town chief executive
6. Three top tips for raising finance as a start-up or small business
7. Toby McCartney, co-founder, MacRebur
8. How to turn a great idea into a real business
9. How to successfully pitch on Dragons' Den
10. Reggie Bradford: From beer truck to multi-million dollar entrepreneur
Enterprise Nation has helped thousands of people start and grow their businesses. Led by founder, Emma Jones CBE, Enterprise Nation connects you to the resources and expertise to help you succeed.