BLOG
The 10 best cities in the UK to run a business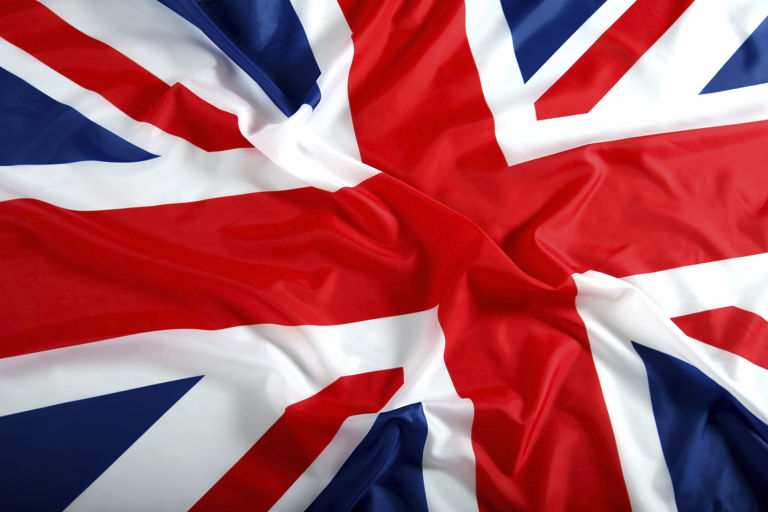 ---
Posted: Mon 8th Feb 2016
London may get a lot of the attention when it comes to setting up and running a company, but Bristol is the UK's best place in which to run your own business, new research has revealed.
University College London's School of Management analysed broadband speed, the cost of central office space and the number and value of government funded Start Up Loans in the UK's most highly populated towns and cities and the South West city came out first.
Topping the table for broadband speeds and above the UK average of 26Mbps was Bristol and Portsmouth at 33.8Mbps. Cities below the UK average include include Leeds (25.3Mbps), Cambridge (23.5Mbps) and Sheffield (20.9Mbps). Hull is at the bottom of the table with 14.1Mbps.
Unsurprisingly office space was at its highest price per square foot per month in London, at an average of £52.50. Outside of the capital, office costs an average of £3.16, with all but Belfast, Brighton, Cambridge, Edinburgh, Exeter and Leicester falling below this cost.
London was in first place for start-up funding at £1,038 per new business. This was followed by Sunderland on £720 and Hull at £552. New businesses in Leicester receive on average only £132.
Thomas Coppen, founder of Bristol-based Keel Over Marketing, said: "I think Bristol has an atmosphere that breeds entrepreneurs. I started my advertising agency through working with start-ups. If there hadn't been such a large pool of talent locally, I don't think the company would have got off the ground.
"There are lots of fellow business owners to speak to and gain advice from, with regular conferences taking place on all subjects in the city. There is also a great abundance of business networking events and meetings, some of which are free, to attend."
UCL's Chris Coleridge added: "A great business idea is just the start of succeeding as an entrepreneur, and we've found some surprising differences in the facilities available to them across the UK. The factors we have explored, from basic funding to broadband speed, can have a real impact on the direction and growth of a business as it gathers pace.
"Entrepreneurs whose aim is to start a business this year should invest plenty of time in the planning phase, in order to research the pros and cons of not just their product or service, but of their home town in order to counteract any hurdles.
"Business networking groups and collaboration with other local entrepreneurs shouldn't be overlooked, as it can help with knowledge and insight sharing particularly in the early stages."
Enterprise Nation runs events in Bristol. The next one, How networking can boost your business, takes place on 25 February. Book a ticket here.
Enterprise Nation has helped thousands of people start and grow their businesses. Led by founder, Emma Jones CBE, Enterprise Nation connects you to the resources and expertise to help you succeed.