BLOG
Ten ways small businesses can keep healthy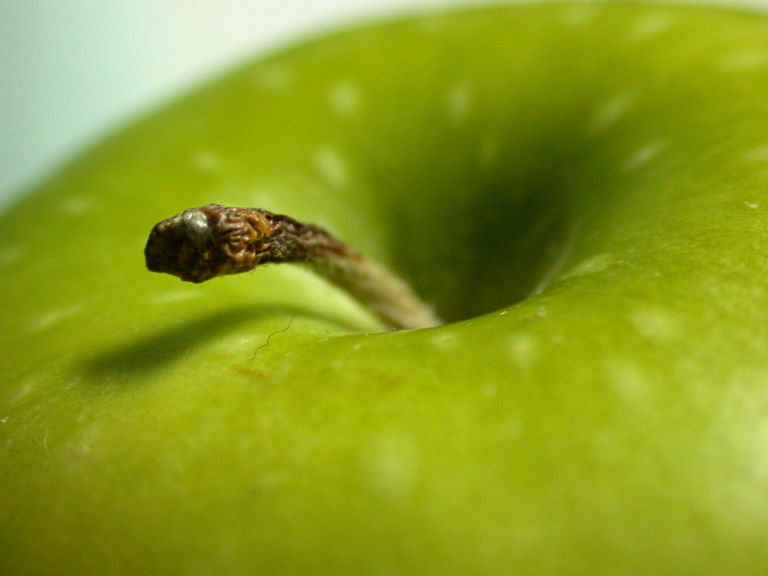 ---
Posted: Tue 25th Feb 2014
If you're self employed or you run a small business, you'll be keenly aware of how important it is to stay healthy. When you feel unwell or a bit sluggish it's difficult to do a good day's work and that's not good for business. But at this time of year when it feels as though the cold, wet and dark days are never going to end, how can you make sure you don't succumb?
Here are ten practical tips on how to stay on top form:
An apple a day... Eat a healthy, well balanced diet that includes plenty of fruit and vegetables to keep your immune system fully functioning.

Exercise regularly... Even if it's only 15 minutes a day, regular exercise aids fitness and keep levels of stress under control.

The great outdoors... At this time of year, and particularly with the recent bout of extreme weather, the temptation for all of us is to stay at home and venture out as little as possible. But fresh air is good for you. Studies have found that exercise taken outside gives you a better sense of wellbeing than the same exercise inside.

Drink lots and lots of water... We all know that drinking water is good for us. During the winter months we tend not to feel so thirsty and when we do we reach for the kettle. But actually drinking lots of water helps to keep immunity levels high.

Sweet dreams.... It's very easy to fall in to the trap of burning the candle at both ends when you work for yourself. Try to get an extra hours sleep each night and enjoy the restorative benefits that will bring.

Prevention is better than cure.... If you feel yourself coming down with something there are steps you can take to keep viruses at bay. Make a few changes to your diet and cut out alcohol, which lowers your resistance.

Breakfast like a king... You've heard it before but a good breakfast really does set you up for the day. And you won't be reaching for sugar-laden snacks mid morning.

Take a deep breath... When the pressure's on, try and manage your stress - you'll get through any crisis better if you stay calm. Simple things like a few deep breaths can work wonders.

Wash your hands... Bacteria and viruses hang around. Wash your hands regularly throughout the day to keep them at bay.

All change... On the same subject, if you do get the flu or a cold, get a new toothbrush once you've recovered. Bacteria and viruses can linger on your toothbrush and reinfect you just when you think you're back on your feet.
Special offer for Enterprise Nation readers
Last chance to take advantage of one month's free private healthcare offer from Passport2Health
Passport2Health are offering Enterprise Nation members one month's free cover for all completed private healthcare applications received by midnight on 28 February 2014.*
This is on top of preferential group rates and an extra 5% discount.
To find out just how affordable private healthcare can be and take advantage of this offer, either give us a call or email us at:
Stephen Derham: 07411 451107 stephen.derham@passport2health.co.uk
Sarah Clements: 07443 528722 sarah.clements@passport2health.co.uk
Don't forget to say that you are a member of Enterprise Nation to make sure you qualify for this offer.
*One month's free cover is applied by reducing the annual premium by one twelfth. Where the annual premium is £300, this would reduce to £275 or 12 monthly instalments of £24.10 (there is a 5.15% finance charge applied to monthly instalments). Applications can be completed online on the Passport2Health website, emailed to info@passport2health.co.uk or posted to Passport2Health, Advent Group, 75-77 Cornhill, London, EC3V 3QQ
Passport2Health is the trading name of Passage2Health Ltd. Registered Company No 7598019. Registered address The London Underwriting Centre, 3 Minster Court, Mincing Lane, London EC3R 7DD. Passage2Health Ltd is an Appointed Representative of Advent Solutions Management Limited which is authorised and regulated by the Financial Conduct Authority.
Enterprise Nation has helped thousands of people start and grow their businesses. Led by founder, Emma Jones CBE, Enterprise Nation connects you to the resources and expertise to help you succeed.