BLOG
Ten Small Business Events, Workshops and Courses to attend in 2015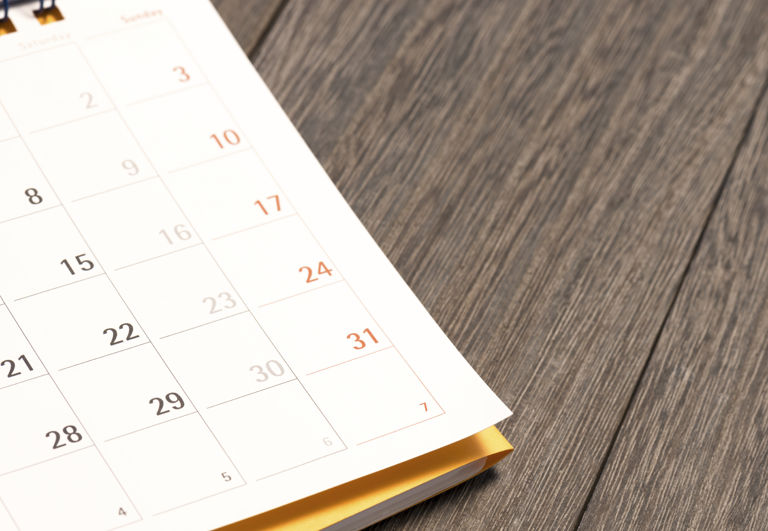 ---
Posted: Thu 18th Dec 2014
2015 is going to be the Year of the Entrepreneur. Enterprise Nation will be kicking off with StartUp 2015; the biggest StartUp show of the New Year. As for the next 12 months, get your diary open as there's plenty of other activities, organised by others, to follow.
Somerset House will turn it into a living and breathing entrepreneurial incubator and pitch platform. Expect inspiring keynotes, fun workshops, opportunity to pitch journalists, funding, insurance and getting online zones and much, much more!.
Date: Jan 17
Be inspired by like-minded business owners at Facebook Fit. Have access to the latest best practice and top tips and the opportunity to meet with hand-picked partners who can help take your Facebook activities to the next level.
Date: Jan 26
Introduction to running a festival
Ideal for young entrepreneurs looking to get into event or festival production; this course will equip you with marketing, production and management skills. You'll hear from industry professionals from Block 9 (Glastonbury Festival) and Camp Bestival plus other special guest speakers.
Deadline for applications: 5pm, Thursday 8th January 2015
Course runs: 22 January - 2 April
This event is a fantastic networking opportunity for small businesses. Meet new suppliers and pick up a ton of free business and advice, information and help.
Date: 25 March
Clerkenwell is a design hub and this week of exhibitions from top global brands and businesses won't disappoint. You'll find pop up's, events and installations - all you need to get your creative juices flowing.
Date: 19 - 21 May
London is a centre of digital innovation and talent and this week of events is designed to celebrate that. Hear directly from tech and IT experts and entrepreneurs through workshops, exhibits and educational events.
Date: 15 - 21 June
The New Designers show is your opportunity to meet the next generation of design leaders. You'll pick up new ideas, while scouting out the talent that could take your small business to the next level.
Date: 24 - 27 June (part 1)
For those looking to build their music business - this is the networking event for you. There'll be many opportunities to meet top music industry professionals at the Great Escape Festival. On top of that you'll find gigs and seminars: and have the opportunity to attend insightful panels and learn from keynotes and topical debates.
Date: May 2015
This is the competition at which to practice your pitch and win big in 2015. Not only that, small businesses and entrepreneurs will find this an ideal networking and learning opportunity. Dates are still to be announced, but check the link for more details.
If you're planning on a trip to the US, Startup Village® is a place for Entrepreneurs at SXSW interactive to thrive with a program of speakers and events for start ups.
Date: March 2015
Enterprise Nation will be running over 50 events in 2015; in London and across the UK. See the events page for details and sign up to become an Enterprise Nation member to receive 25% discount off all events.
Enterprise Nation has helped thousands of people start and grow their businesses. Led by founder, Emma Jones CBE, Enterprise Nation connects you to the resources and expertise to help you succeed.