BLOG
Ten minutes with tech expert Jonty Sharples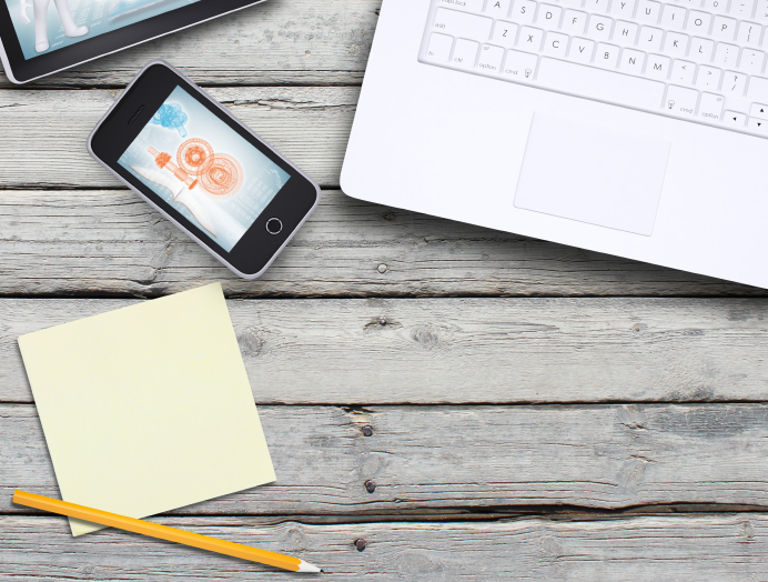 ---
Posted: Fri 14th Nov 2014
On December 2nd, we're inviting small businesses looking to grow online to join industry experts at 'Tech in the Tower' - an evening networking event in central London. The event, hosted by Emma Jones will give insights into the world of technology and connect business experts with tech entrepreneurs.
Here, Jonty Sharples - one of the event speakers and co-founder of new digital agency Hactar tells us about great design, time saving apps and using technology to work more effectively.
Q: Tell us about some web design that's impressed you recently
The Government digital service and the impact that .gov sites have had is extremely eye opening, generating a lot of positive feedback.
From a commercial standpoint I'm really impressed with the work from Squarespace. They've come a long way in the last decade, opening up opportunities for small independent traders.
Q: What new digital products are you using in your day-to-day?
Working with remote team members means that we rely heavily on online communication at Hactar.
This space has recently become very competitive; products are racing to keep up with each other. For us, Slack feels like the one to watch.
Founded by Flickr creator Stuart Butterfield, Slack is being adopted by companies of all sizes. Having now made their first acquisition - Spaces, a collaborative document editing start up; Slack will soon be competing with the likes of Google and Microsoft.
Q: You're heading home after a client meeting and get stuck on a broken down train, what do you listen to?
I use Overcast, an iPhone podcast player and subscribe to their podcasts.  I'd also recommend:
RadioLab - Science and technology in the modern world.

99% Invisible - Design, architecture & the 99% invisible activity that shapes our world.
Q: Which Apps do you use to save time?
Mailbox Perfect for keeping on top of emails - this app allows you to snooze messages for a set amount of time. This neat trick lets you use your inbox like a to do list - messages pop back into your inbox when you need to deal with them. Tick!
Citymapper can't be beaten for travelling around London.
Q: What software would you recommend for small businesses?
Hactar work with many clients that live and work outside of London. This makes us real advocates of any tool that means remote working is easier.  Trello is ideal for bridging the gaps.
For small business accounting, we love Freeagent - It's been indispensable, removing the pain of handling accounts and taxes - making it almost becomes fun! They also boast a helpful and knowledgeable support team.
Q: What tech events have you found most helpful?
If you get a chance to attend one of Jeff Gothelf's Lean UX workshops, do so. Failing that, you can check out his book Lean UX.
.
Follow Jonty Sharples on twitter @gringomoses
Tech in the Tower is a free event and now fully subscribed. You can join the waiting list here.
Check in here for more fantastic Enterprise Nation events.
Enterprise Nation has helped thousands of people start and grow their businesses. Led by founder, Emma Jones CBE, Enterprise Nation connects you to the resources and expertise to help you succeed.