BLOG
Tech Tuesday: Poll - What's the best smartphone for small-business owners?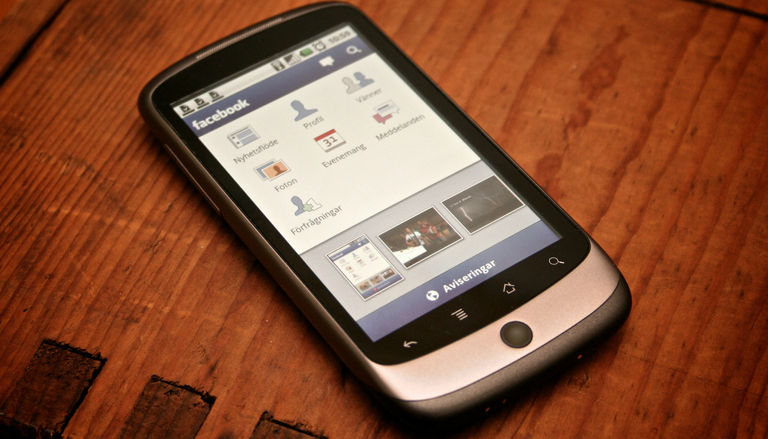 ---
Posted: Tue 17th Jan 2012
Smartphones, it seems, have become indispensable to our lives and they're becoming more powerful all the time. With four major software platforms now competing for market share and a wider range of applications becoming available on all of them, we're wondering whether small-business owners prefer one platform over another.
Which offers the best web browsing experience or the widest range of apps that are useful in your business? Is one easier to use than the others? Or have we reached a point where they're all more or less on a par? Please vote in our poll and leave your comments below. We'd love to know what you think. Photo credit: Johan Larsson
Enterprise Nation has helped thousands of people start and grow their businesses. Led by founder, Emma Jones CBE, Enterprise Nation connects you to the resources and expertise to help you succeed.