BLOG
Tech Tuesday: 8 free tools to aid effective teamwork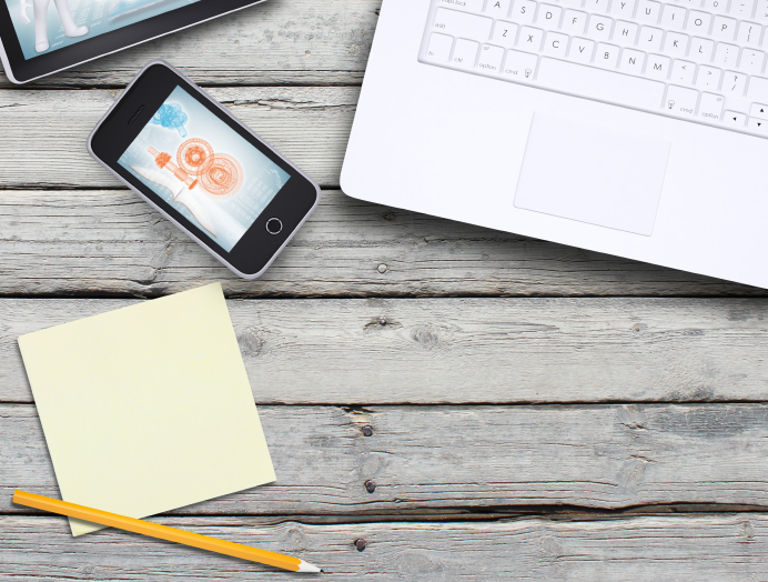 ---
Posted: Tue 12th Aug 2014
Growing your business by outsourcing work to fellow professionals and self-employed freelancers? Create a sense of team spirit and keep on top of projects with these 8 free tools (well, some are free forever, others just for 30 days!)
Basecamp: www.basecamp.com
This is the tool we use at Enterprise Nation and could not do without! Manage projects, deadlines, people and company progress. Try it free for 60 days and then prices start at $20 per month.
Evernote: www.evernote.com
A project management tool to organise your work and life. With Evernote you can keep articles from the press, notes and presentations in one place. Free to use and start an account, with an option to upgrade to packages costing £4 or £8 per month.
Dropbox: www.dropbox.com
Share documents with the team and keep your own work in the cloud, this is an essential piece of kit for any StartUp or growing business, working from a range of locations. Basic package is free or upgrade to Pro account for £7.99 per month.
We Transfer: www.wetransfer.com
Send big documents to team members, contractors, and partners for free, or upgrade to WeTransfer Plus for extra capacity and protection for $10 per month.
iDonethis: www.idonethis.com
An evening email shows the team what you and they have done during the day. It also sends prompts if jobs aren't getting done! Free for 1 person or upgrade to the business package for multiple team members at a cost of $5 per month.
Powwownow: www.powwownow.co.uk
Free conference calling for up to 50 participants where you just have to pay the cost of an 0844 call which is added to your regular phone bill.
GoToMeeting: www.gotomeeting.com
A product from Citrix and part of a suite of products that includes GoToWebinar and GoToTraining, enabling you to host meetings, webinars and training (free or paid-for) with people across multiple borders. We use GoToWebinar at Enterprise Nation to broadcast our own webinars with experts and entrepreneurs and love this technology! Free 30 day trial and then £29 per month for the basic package.
OmniJoin: www.webconferencing.brother.co.uk 
A product from Brother offers the ability to share notes, documents and whiteboards, host online meetings and record/re-play too. Free 30 day trial and then £15 per month for the Lite version.
If you use any of these tools, tell us how you're getting on by posting here in the comments or via social media. And if you'd like to recommend other tools, please let us know that too!
Enterprise Nation has helped thousands of people start and grow their businesses. Led by founder, Emma Jones CBE, Enterprise Nation connects you to the resources and expertise to help you succeed.