BUSINESS NEWS
Taking your business abroad just got easier: How to roam like at home in the EU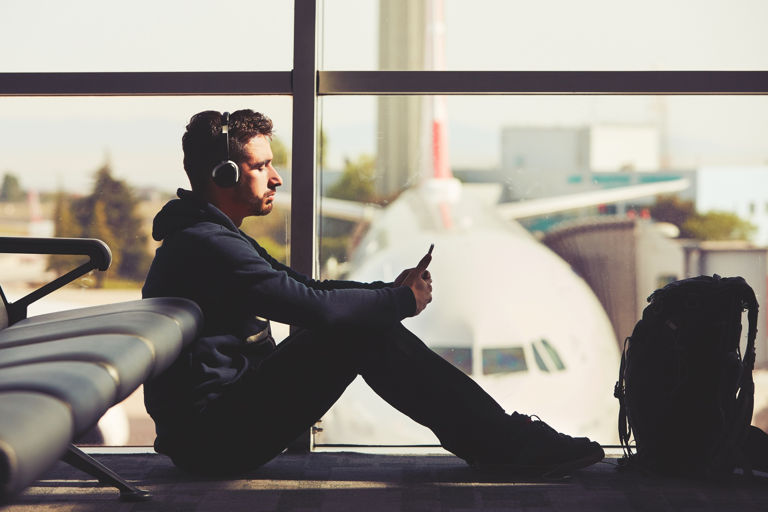 ---
Posted: Fri 30th Jun 2017
Using your phone when travelling in the EU just got simpler. Chris Hickling, social media manager at O2 Business, explores how, plus what to check before you leave and what to watch out for when you're there.
In the early 1980s, the technology and business worlds began to change when the first truly handheld mobile phone was launched.
The Motorola DynaTAC, with its brick-like dimensions and 1G analogue service, was made available to the anyone. That is, of course, anyone with a lot of cash. At a price that would today equate to around $10,000, mobile phones were pricey.
As with any emerging technology, however, the cost of owning and using a mobile has reduced significantly over the years, with the latest significant change happening this month.
As of 15 June 2017, you can now use your mobile in the EU without racking up any roaming bills, which is great news for business travellers visiting the continent.
Using your mobile for calls, texts and data within any EU country will cost you the same as it does at home in the UK, which means your tariff's allowances of minutes, texts and data will apply there too, so you can keep in touch with your workforce, check in with customers and stay up to date with your emails, all without worrying about the cost.
Even better, you'll be able to call EU-based numbers while roaming in the EU, as though you were calling a UK number, so you can call your continental clients to arrange that all-important meeting.
Whilst abroad, there are a few important things to check with your provider before you leave, to make sure your trip goes without a hitch:
Some providers set up your mobile with a roaming restriction by default. Give them a call at least 24 hours before you leave, to make sure your phone's all set to travel

Although you can call them without additional charges whilst you're in the EU, calling EU-based numbers when you're at home in the UK will likely be charged as an international call

Not all countries in continental Europe are covered. The EU regulations which prompted the change only apply in EU member states although some providers include others (such as Turkey) in their 'EU roaming zone.' With this in mind, be careful when close to the border of non-affected countries, that your phone doesn't hop onto their networks

If you're travelling by ferry, the network on the boat is unlikely to be included, even if you're travelling between two countries which are
A simpler roaming experience means you can focus on your business goals throughout your trip, instead of worrying about how much your bill will be when you get home.
Get more business tips and inspiration on the O2 Business blog.
Enterprise Nation has helped thousands of people start and grow their businesses. Led by founder, Emma Jones CBE, Enterprise Nation connects you to the resources and expertise to help you succeed.