VIDEO
StartUp 2021: Re-watch the Build a Brand zone sessions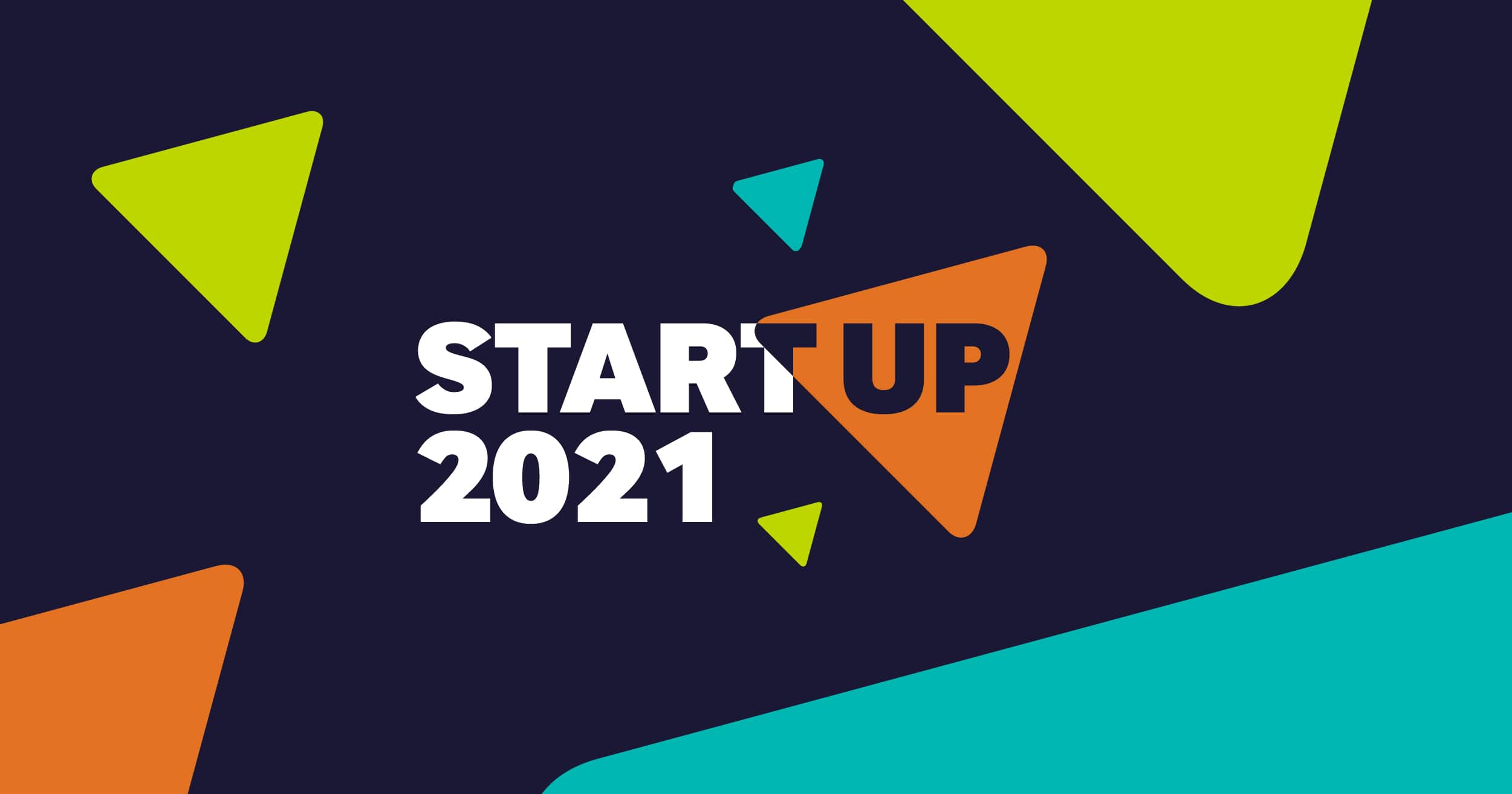 ---
Posted: Fri 29th Jan 2021
Catch up on the Build a Brand zone content from StartUp 2021.
StartUp 2021: Build a Brand
The Build a Brand stage at StartUp 2021, powered by GS1 UK, was full of top tips and advice with talks and workshops on branding, PR and much more.
Re-watch the content by clicking on the session titles below. You can also click on the names of the Enterprise Nation advisers who spoke on this stage - go check out their profiles and discover the services and expertise they can offer to help your business!
Building your brand on the right foundations from the start
Lorna Leaver, engagement manager (marketplaces), GS1 UK
A presentation on on product identification basics, barcodes, the dangers and pitfalls of the alternatives and an intro product data.
The importance of PR when growing and starting a business
Louise Vaughan, managing director and co-founder, Definition
Hear from the managing director and co-founder of PR Agency Definition, on the importance of PR for your start-up
Bootstrapping PR
Liz Slee, Head of Media, Enterprise Nation
What are the best ways to get coverage for your small business? Liz Slee shares her top tips!
Tell your story by podcasting like a pro
Matt Callanan, podcaster and founder, We Make Good Happen
Matt discusses how to use podcasting successfully to boost your business.
Building a brand on a shoestring budget
Jarmila Yu, founder, YUnique Marketing
A session exploring steps to build your brand without breaking the bank!
Realising the power of your data to grow your business
Jacky Broomhead, senior engagement manager (brand engagement), GS1 UK
Data may not be sexy, and is often overlooked, but it drives everything we do in our digital first world.
Enterprise Nation has helped thousands of people start and grow their businesses. Led by founder, Emma Jones CBE, Enterprise Nation connects you to the resources and expertise to help you succeed.