ANNOUNCEMENTS
How the new Enterprise Nation platform will break down barriers to business support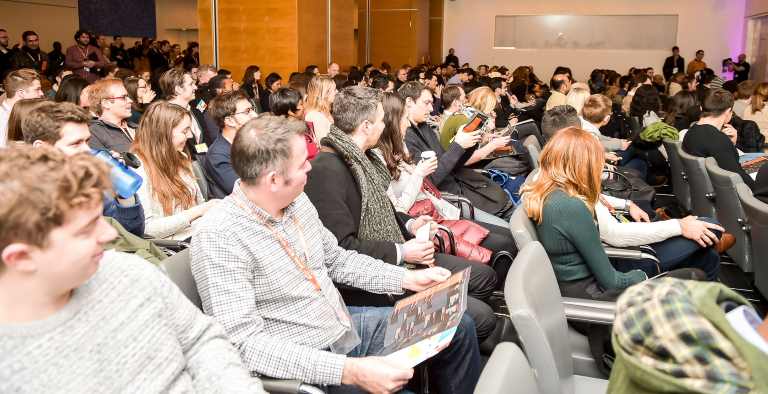 ---
Posted: Mon 21st Oct 2019
_Enterprise Nation is launching a new business support platform on 31 October and in the build up to it being unveiled we're highlighting what you can expect to see on the revamped website and how we've designed it to solve your challenges as a small business owner.
So far we've explained how the new Enterprise Nation will help you get quicker answers to your questions, be inspired, build new business skills, find the right tools, make connections and reach a wider community._ This week we're talking about more changes we're making to your membership.
Small businesses are at the heart of the economy and we want to make sure that as many of those amazing entrepreneurial ideas come to fruition as possible.
We know that when you're just throwing around ideas it can be intimidating to venture into this new world where there's so much to learn. In order to facilitate as many successful businesses as possible when we relaunch, we are making our in-depth learning content available to everyone.
Small business support available to everyone
From 31 October anyone visiting the Enterprise Nation website will be able to access a huge library of entrepreneurial content from in depth webinars and ebooks to templates and top tip videos all neatly organised by topic in the new 'learn something' section.
For those of you sharing your advice on Enterprise Nation, the profile you get for your business will be increasing with a lot more about you highlighted on your posts This means you have a much wider audience who will be able to take advantage of your expertise. Just make sure your Enterprise Nation profile is up to date!
For paying members we're focused on helping you save time and money with a personalised Enterprise Nation experience. I'll be talking more about this in next week's post but expect a live feed of content, events and connections all specifically relevant to your business on top of the existing community benefits.
With just over a week to go, we're so excited to share with you what's next.