BLOG
Liz Truss, Bill Esterson and Ed Davey to join hustings in flagship small business debate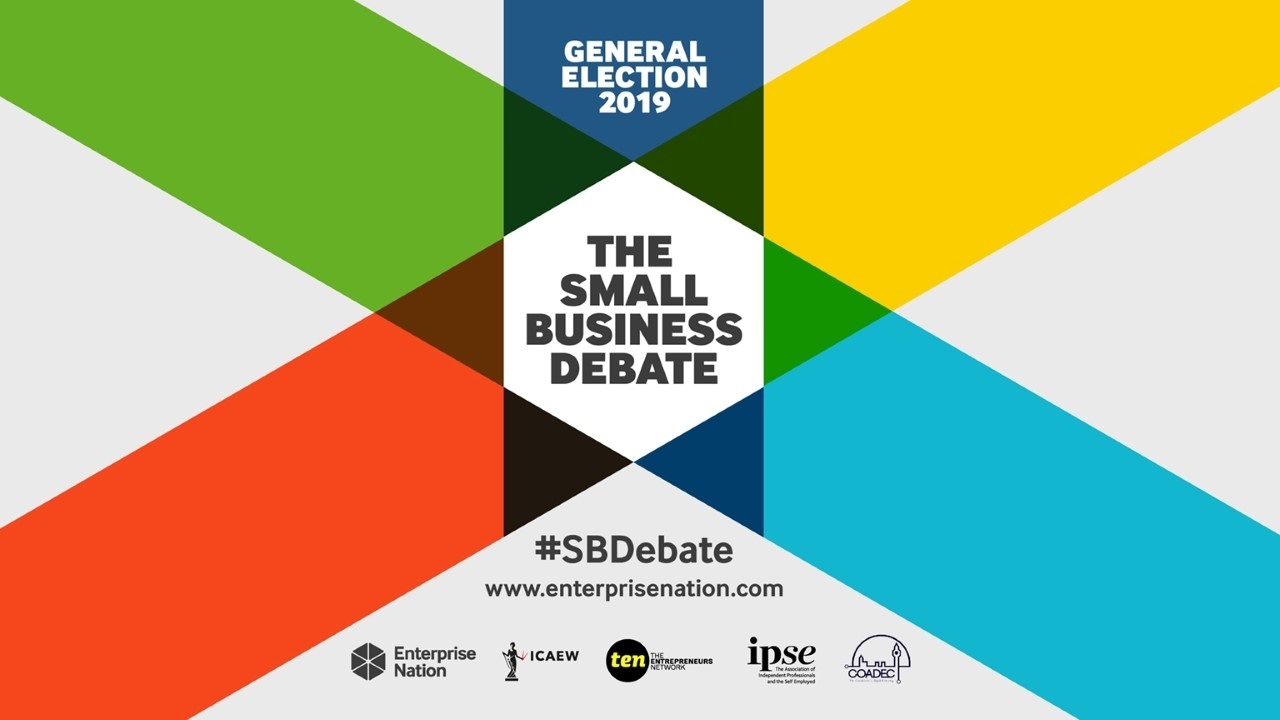 ---
Posted: Wed 13th Nov 2019
International trade secretary Liz Truss, Labour's shadow business minister Bill Esterson and Lib Democrat shadow chancellor Ed Davey will take part in a flagship debate around small business policy to be held in front of an audience of entrepreneurs and small businesses.
These senior figures from the three main parties will join Brexit Party MEP Ben Habib and Green Green Party Deputy Leader Amelia Womack on the hustings at event launched by small business support network Enterprise Nation and the Institute of Chartered Accountants in England and Wales (ICAEW).
The exclusive hustings-style debate on 25 November is in partnership with self employed group IPSE, The Entrepreneurs Network and digital coalition Coadec. It will be chaired by Dan Thomas, associate editor of the Financial Times.
The event will be held in ICAEW's Great Hall in the heart of the city of London.
Register for the event using code ENHUSTING in the event code box here.
'The voice of small businesses has been lost'
Enterprise Nation founder Emma Jones MBE said: "The voice of small businesses has been lost as the tumultuous political events of the past three years have played out.
"This event seeks to find out respective party policies for the ever growing small business sector made up of freelancers and tech founders, sole traders and limited company owners.
"What are they doing to help small firms tackle Brexit, how are they planning to open up new markets, tackle high street issues, simplify tax, and how important are small businesses in the battle against climate change?
"We'll be exploring all of this and more at the debate."
Iain Wright, ICAEW's director for business and industrial strategy, said: "The country's future prosperity and employment growth are dependent on the next Parliament creating an environment where small businesses can thrive. It is vital that the small business community hears from the major parties to find out their offer to, and aspirations for, business.
"I'm delighted that ICAEW and Enterprise Nation, are again joining forces to organise this major election hustings for small businesses. Our members are trusted advisors to 3 million businesses and it's important they understand what the General Election means for them."
The event will see questions from the floor and will be specifically focused on the polices that affect small firms and the self-employed.
Register using ENHUSTING in the event code box here.
Enterprise Nation has helped thousands of people start and grow their businesses. Led by founder, Emma Jones CBE, Enterprise Nation connects you to the resources and expertise to help you succeed.