INTERVIEWS
Show the people what they love! Lessons in social media engagement from a brand with 625,000 followers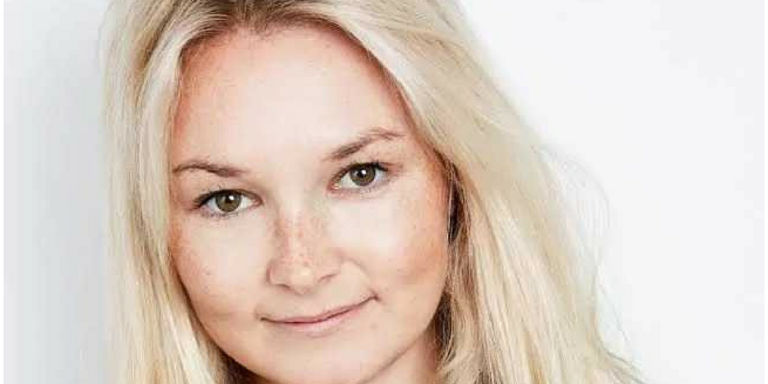 ---
Posted: Tue 17th Oct 2017
Ahead of speaking at a free event in Bristol on 19 October celebrating female entrepreneurship, Emma Watkinson, co-founder of fashion marketplace SilkFred, discusses how the business has attracted 500,000 followers on Facebook and 125,000 on Instagram.
Highlights include:
01:25: The Silkfred start-up story

04.00: SilkFred's social media strategy

06:28: SilkFred's business growth and early challenges

07:57: Building a great team of employees

10:05: Gender balance in business and tips for female entrepreneurs

17:00: Growing social media engagement and brand ambassadors

19:16: How strategies for Facebook and Instagram differ

21:05: Social media for customer service
Meet Emma in person at the event in partnership with Facebook by booking a ticket here.
Join us on 19 October at the beautiful Bristol Harbour Hotel & Spa for an event that will inspire creativity on how to utilise Facebook and Instagram to grow your business. Drinks, canapes and inspiration are all free! Find out more here and book a ticket below.
Enterprise Nation has helped thousands of people start and grow their businesses. Led by founder, Emma Jones CBE, Enterprise Nation connects you to the resources and expertise to help you succeed.