POLITICS
Should government data on exporters be made public?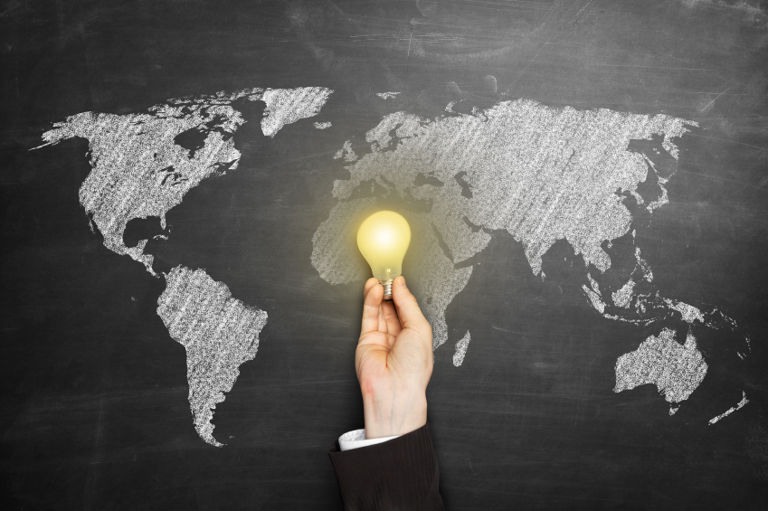 ---
Posted: Tue 1st Jul 2014
On 25th June, HM Revenue and Customs (HMRC) issued a consultation document on 'Sharing and publishing export data for public benefit' and they're keen to welcome responses from small business and exporters.
The consultation sees HMRC supporting the Government's open data policy with a suggestion that data on exporters be opened up to create new commercial opportunities and deliver economic benefit.
The data that would be made openly available is:
Exporters identity (company name);

Exporters address;

Description of the goods;

Commodity Code applicable to the goods

Month/year of export. "¨
This data would be published on www.uktradeinfo.com and updated regularly. Similar such data has been published on importers for the past 25 years, without issue of abuse or fraud.
The consultation document sets out the benefits that could be derived from opening up this data. It would:
Enable public and private sector organisations that provide services aimed at businesses that export to more easily identify exporters and provide better targeted and appropriate support and advice;

Assist private sector developers to create innovative exporter registers and online shop fronts to advertise and showcase UK exporters and their products;

Increase the visibility of UK exporters, particularly small and medium size businesses, in the global market place and make it easier for foreign buyers to identify UK suppliers of goods they want to buy;

Help businesses find UK suppliers for goods they currently import.

HMRC, via the consultation, is asking small businesses and exporters to respond to this proposal and offer views on any upsides or downsides.
The Enterprise Nation view
Based on the benefits outlined above, Enterprise Nation is fully supportive of data being opened up so exporters can be more easily found and promoted.
What do you think? The consultation questions are as follows and you can send responses to international.documents@hmrc.gsi.gov.uk by 19th September.
Q1: What potential uses and benefits do you think would arise from publishing the proposed set of export data items?
Q2: Do you think that the safeguards proposed are sufficient to mitigate any risks arising from publication?
Q3: What, if any, additional impacts and risks do you think may arise and what further safeguards should be considered?
Q4: Do you agree with the core proposal (Option 1) to publish exporters name and address, the commodity code and description of the goods they export and month/year of export? Please give reasons for your answer.
Q5: What are your views on the proposal (option 2) to allow exceptions or opt- outs to publication?
View the consultation document here.
Enterprise Nation has offered to host an in-person feedback group of exporters - and those who help small businesses move into new markets. If that happens, we'll report back on the session and outcomes.
_Emma Jones is founder of Enterprise Nation
_
Enterprise Nation has helped thousands of people start and grow their businesses. Led by founder, Emma Jones CBE, Enterprise Nation connects you to the resources and expertise to help you succeed.