BUSINESS NEWS
SFA 2025 Report calls for new policies to future proof Irish SMEs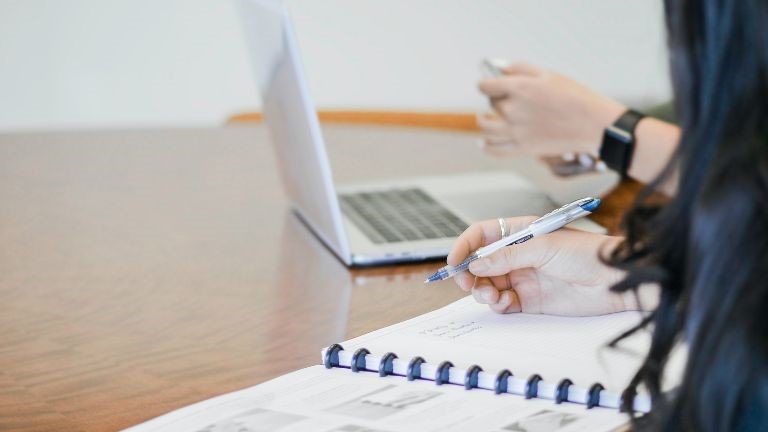 ---
Posted: Wed 22nd Jun 2022
The Small Firms Association (SFA) today published a new report detailing key policies required to address the growing productivity and skills gaps emerging between small and large firms in Ireland.
'Small Business: Ireland's Future 2025' provides an extensive suite of policy recommendations aimed at strengthening the competitiveness capacity of Ireland's small business sector and preparing businesses for the future amidst the intensifying costs of doing business. These recommendations include targeted supports in upskilling and training in leadership, digital readiness, and financial management skills, each of which is increasingly seen as crucial to a vibrant small business community.
Speaking at the launch of the report, SFA Director Sven Spollen-Behrens said: "Productivity and business development potential are being curtailed across many small enterprises due to emerging skill gaps. 

"Digitalisation is increasingly coming to the fore of the small business community. We need to ensure organisations have the necessary skills to adapt and thrive in the new digital world.  We are urging the development of meaningful voucher schemes to cover investment in hardware, software and cybersecurity for what is now an essential aspect of practically every business operation, as well as business funding for establishing an online presence."
Damien English TD, the Minister for Business, Employment and Retail said:

"We are committed to helping ambitious small businesses to navigate their transition to a digital, low carbon economy, to reach new markets, to attract and upskill their talented people".
Among the key observations and recommendations in the report are:
Investment would be encouraged by reducing the general CGT rate to 20%, while also increasing the lifetime limit for CGT Entrepreneur Relief to €15 million. Simplifying the administration procedure for the R&D Tax credit is also advocated.

Introduction of a tax relief for non-domiciled new hires by small business.

Introduce an increase in the APSS limit (approved profit- sharing scheme) of €12,700 to encourage employee retention, and the introduction of a workable share option scheme for small businesses.

Introduce measures to ensure easier access to bank and non-bank finance for small firms, boosting competition and reducing the high interest rates paid by businesses.
---
Go and Grow Online
Enterprise Nation is working with Microsoft, Klarna & Vodafone to support 20,000 small businesses across Ireland to improve their digital skills. 
For more information on Go and Grow Online, click here. 
Enterprise Nation has helped thousands of people start and grow their businesses. Led by founder, Emma Jones CBE, Enterprise Nation connects you to the resources and expertise to help you succeed.