BUSINESS NEWS
September 2022 TBESS claim deadline nearing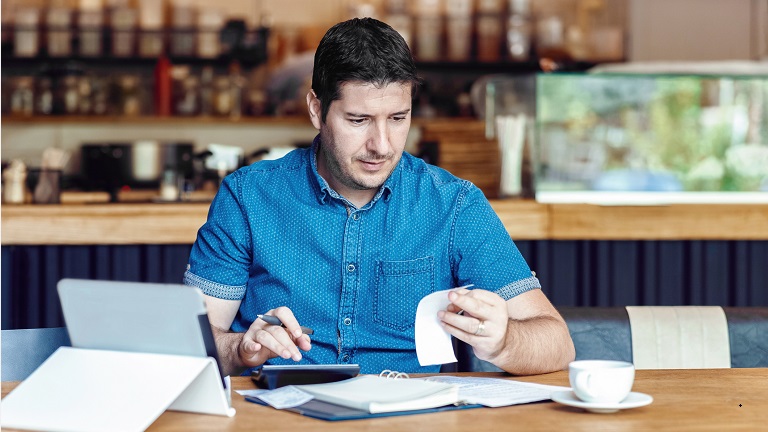 ---
Posted: Tue 17th Jan 2023
Businesses eligible for the Temporary Business Energy Support Scheme are urged to get their claims in as the closing date is 31st January 2023 for September 2022 claims.
To date €9.5 million has been approved for payment under the Scheme which was announced as part of Budget 2023 to help businesses cope with the recent rises in energy costs.
TBESS provides qualifying businesses with up to 40% of the increase in electricity or gas bills up to €10,000 per month. It is administered by Revenue, backdated to September, and will run until at least February 2023.
"This Scheme is open to all businesses, including sporting bodies and charities, who are tax compliant. So far 4,392 claims have been approved under the scheme to the value of €9.5 million, with €9 million already paid out," said Minister for Enterprise, Trade and Employment Simon Coveney TD.

"Businesses can make a claim under the scheme if they have experienced a significant increase of 50% or more in electricity and or natural gas average unit price. We want as many businesses as possible to get their claims in, so I'd encourage them to continue doing so."
Businesses should be aware that the window for September claims will close at the end of this month. Claims from October onwards can be made after this point within the monthly deadlines.
Eligibility
Your business can make a claim under the scheme if it:
is tax compliant

carries on a Case I trade or Case II profession (this includes charities and approved sporting bodies that carry on certain activities)

has experienced a significant increase of 50% or more in electricity and/or natural gas average unit price
You can use Revenue's online calculator to determine if your business meets the energy costs threshold.
Making a claim
Qualifying businesses can claim for 40% of the increases in their energy bills, subject to a monthly cap. The increase in energy bills must be between the 'claim period' and the 'reference period'. Claims for an electricity or natural gas bill must be made within four months of the end of the claim period.
The next dates for your diary are:
October 2022 claims close 28 February 2023

November 2022 claims close 31 March 2023

December 2022 claims close 30 April 2023

January 2023 claims close 31 May 2023

February 2023 claims close 30 June 2023
For more information and to make a claim, visit TBESS (revenue.ie).
Enterprise Nation has helped thousands of people start and grow their businesses. Led by founder, Emma Jones CBE, Enterprise Nation connects you to the resources and expertise to help you succeed.