BUSINESS NEWS
Sarah Blake joins Plan it with Purpose as an adviser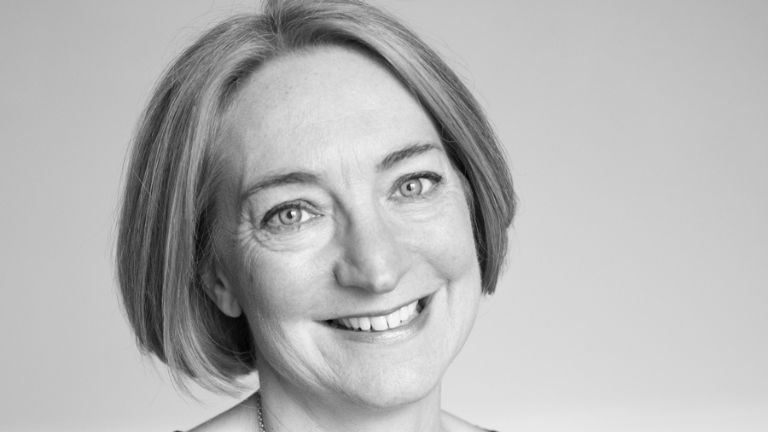 ---
Posted: Sat 24th Sep 2022
Sarah Blake, director of Earthology, has joined Enterprise Nation as an adviser on the upcoming Plan it with Purpose programme to be launched next month.
Enterprise Nation has joined forces with AIB and GS1 (Global Standards 1) Ireland, designing a programme to help Irish business owners to develop a better understanding of environmental and social issues so they can implement relevant changes to their own business for a better future.
We caught up with Sarah to find out what sparked her passion for sustainability and how she gets companies involved with saving the planet.
Where does the passion for your work come from?
I come from an HR and horticulture background so I have a mixture of two very different areas. When I looked at horticulture and thought I wanted to go down the gardening/garden designer route, I realised all the impacts that were happening to plants, and then therefore us, and crop failure and different things – it was a lot more serious than I thought.
I realised that I needed to combine my two very different backgrounds, and put them to use in a way that would help people to understand what they need to do.
The problem at the moment we have is there are so many other issues globally, but if you look at them, they are all generally related back to sustainability and to climate change in some way - we just need to look at how we can do everything a lot more efficiently.
How do your deliver your expertise and educate businesses on solutions to curb the climate crisis?
A lot of what I do is talk at workshops within companies, from large companies to SMEs, to get them on their journey.
It might be a carbon footprint talk to employees, or it might be about fast fashion, it might be about biodiversity or it might be getting the 'green team' going.
A lot of what we do is just educating people to start - it is that whole thing of when you know a little bit go with what you know, but then when you know better, do better.
I'm on a mission to educate 1 million people to live climate friendly lives by 2024 so this definitely ticks my boxes, in terms of getting people to reduce their carbon footprint.
I have studied it enough now, I have done the Al Gore climate reality training and we're running carbon literacy training courses with Earthology - I just know we don't have a lot of time to turn this around. I'm on a mission to make more people aware of what they can do and how they can do it.
Use the Plan it with Purpose sustainability discovery tool
Answer some questions about your business and get a tailored action plan that tells you where to find support, resources and advice you need to be more sustainable. Take me to the tool
Enterprise Nation has helped thousands of people start and grow their businesses. Led by founder, Emma Jones CBE, Enterprise Nation connects you to the resources and expertise to help you succeed.