BUSINESS NEWS
Record high for new company formations in 2016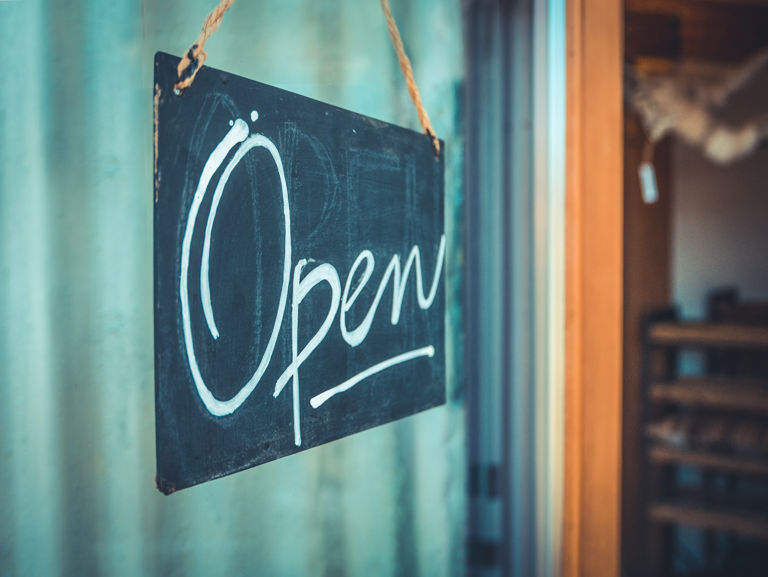 ---
Posted: Tue 17th Jan 2017
A record 657,790 new UK businesses were created last year beating previous highs of 608,110 in 2015 and 581,173 in 2014.
The Companies House figures show major cities continue to dominates Britain's entrepreneurial landscape with the combined local authorities of London leading with 205,325 businesses, followed by Birmingham (17,473), Manchester (9,416), Glasgow (7,845) and Leeds (7,645).
Edinburgh, Bristol, Liverpool and Leicester also rank in the top 20 although the Scottish capital saw a decline in new firms compared to 2015 as did Brighton, Bradford and Sheffield. All other areas in the top 20 experienced an increase.
Many non-metropolitan areas such as Wiltshire, Cheshire East, Warrington and Central Bedfordshire recorded large numbers of business formations, but according to the Centre for Entrepreneurs (CFE), which analysed the data, that was down to an increase in contractor accounting firms incorporating self-employed contractors from across the UK rather than a boost in the local entrepreneurial culture.
The Centre also analysed high-density postcodes which had thousands of new business registrations in 2016. The likely source behind the 250 most-used postcodes, in which over 134,000 new companies were registered, is founders' use of company formation agents and virtual offices.
"The half million new businesses registered in homes and offices across the UK show that entrepreneurship continues to reach all corners of the country", says CFE director Matt Smith. "At the same time, the ease of registration and prestigious addresses on offer have drawn many entrepreneurs to use company formation agents or virtual offices, with London attracting the lion's share.
"However, Glasgow's surprising increase to out-rank Edinburgh, due to many entrepreneurs choosing to use a virtual office in the city centre, represents a wider trend where companies seem to be registering in their nearest major city rather than defaulting to a capital city address."
The data also suggests that around 50,000 new businesses were formed by contractor accounting firms providing payroll solutions to professional contractors.
Enterprise Nation has helped thousands of people start and grow their businesses. Led by founder, Emma Jones CBE, Enterprise Nation connects you to the resources and expertise to help you succeed.