BLOG
Q&A with app entrepreneur, Alex Schlagman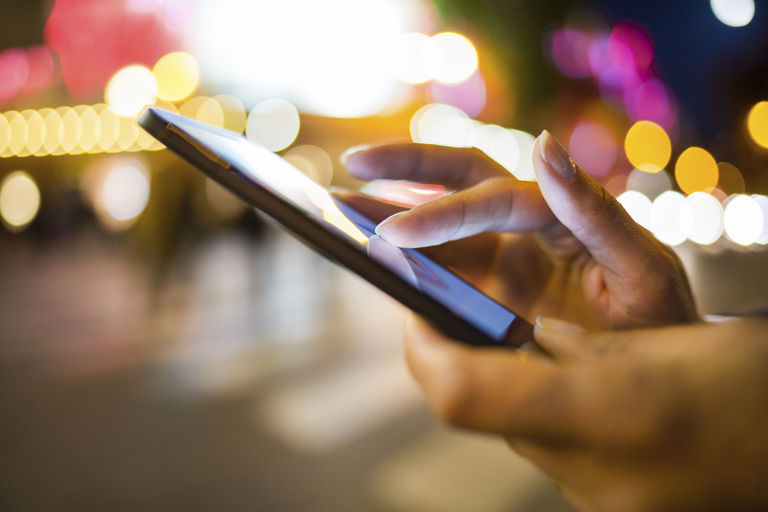 ---
Posted: Mon 29th Sep 2014
Ahead of Tuesday's event on 'How to build an App' we ask PocketHighStreet founder, Alex Schlagman about how he developed a Click & Collect shopping marketplace app for London's cycling community, and his plans for growth.
Q: How did you come up with the idea for PocketHighStreet and what were you doing before starting your own business?
A: Prior to founding PocketHighStreet, I helped multichannel retailers use the internet to increase their sales online and in store.
I didn't agree with all the people who were saying the high street was about to die, but I did think it was changing. It felt like we were coming to the end of a 20 year phase where the high street had been in conflict with the internet and moving into a new phase where the high street would be connected by the internet.
Alongside my co founder we decided to build a platform that would better connect local retailer supply with local consumer demand.
Q: What does the app do and for whom?
A: We have built the 1st Click & Collect shopping marketplace for London's cycling community.
PocketHighStreet helps cyclists find, order and collect products for sale today across over 100 local London bike shops.
Q: Did you develop the app yourself or find a developer? If the latter, how did you find the developer?
Soon after forming the business, we worked with an agency with experience building startups to develop and test our first prototype.
A: The 2 owners/founders of this business then invested in PocketHighStreet in exchange for design and development resource to bring the product to market as well as a strategic role in the long term development of the company.
Q: Did you need to raise funds to get the business going?
A: I received a loan from the 'The Start Up Loans Company' that I invested into the business. My co-founder matched this investment with his own money.
We have since raised 2 seed rounds, attracting investment from 14 different angel investors.
Q: How are you now attracting downloads?
A: We have executed a variety of different consumer marketing experiments over the last 3 months, including:
Guerrilla campaigns at cycling events

PR in cycling and mainstream business press

Promotional partnerships with local industry influencers

An ongoing programme of content, social and search marketing

Encouraging our first generation of users to refer their friends
This all helps build profile for the app and download volumes.
Q: What are your business plans for the next 12 months?
A: We will continue to invest in our market entry with promotion while expanding PocketHighStreet onto new platforms, across retail verticals and beyond London.
Checkout www.Pockethighstreet.com for more information and for links to download the mobile app.
Meet Alex Shlagman and hear the story in person at 'How to Build an App'
Registration details here:
Enterprise Nation has helped thousands of people start and grow their businesses. Led by founder, Emma Jones CBE, Enterprise Nation connects you to the resources and expertise to help you succeed.