MEMBER STORIES
Podcast: The entrepreneur beating cancer and helping other survivors with her skincare brand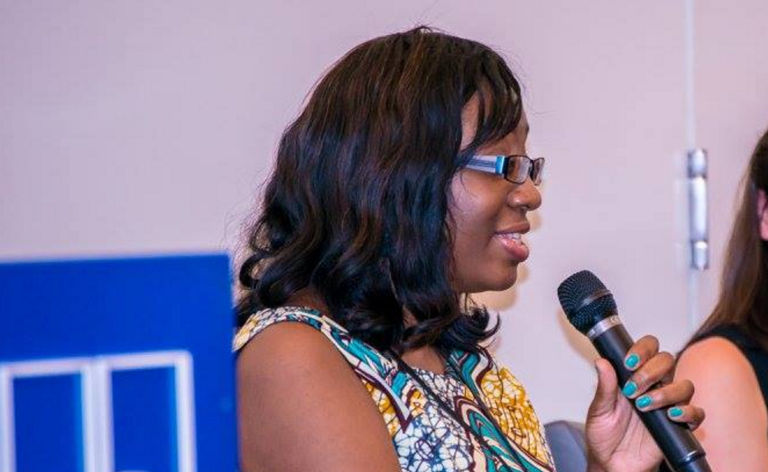 ---
Posted: Wed 26th Oct 2016
It's time for episode 24 of our podcast, the Small Business Sessions.
Diagnosed in 2012 with leukemia, Enterprise Nation Member Precious Jason struggled to find natural products that were safe and nourishing enough to the mend the damage that was done to her skin after treatment.
That gave her the idea for Etieno, a range of skincare products that make life easier for cancer patients.
Setting up a business whilst undergoing cancer treatment unsurprisingly has brought challenges but it has also provided Precious with a great testing ground, canvassing feedback from everyone that crosses her path including medical consultants and those next to her in the waiting room.
This is the lady who a year ago came as an audience member to Enterprise Nation's Beauty Exchange with her early stage product, to this year's event where she joined us on stage with a stack of awards under her belt. It's stories like that as well as Precious' own personal journey that make the Small Business Sessions what they are.
To ensure you don't miss out on the podcast, subscribe on iTunes.
Any Enterprise Nation member can apply to feature in a podcast. If you're a member, fill in this form. If you're not a member, join here.
Other episodes of the Small Business Sessions:
Enterprise Nation has helped thousands of people start and grow their businesses. Led by founder, Emma Jones CBE, Enterprise Nation connects you to the resources and expertise to help you succeed.