MEMBER STORIES
Podcast: The coffee fiend who founded a healthy tea company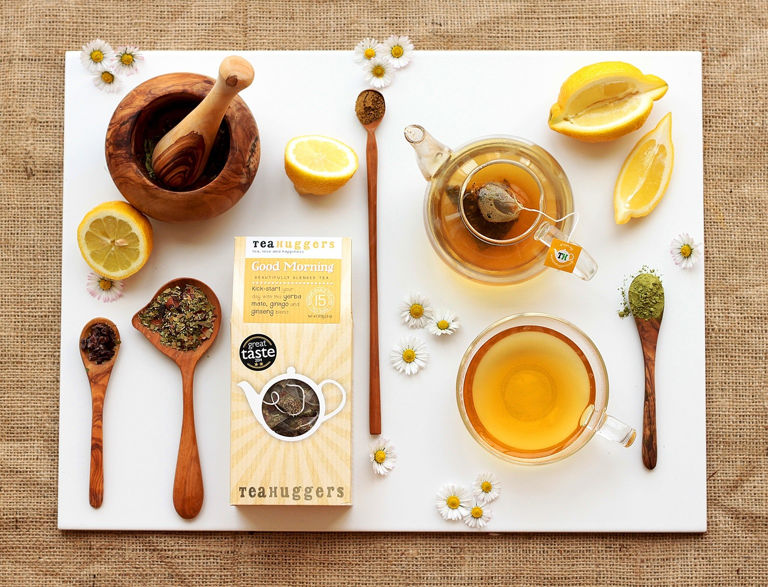 ---
Posted: Wed 17th Aug 2016
It's time for episode 14 of our podcast, the Small Business Sessions.
Four bouts of tonsillitis, 10 years mulling over the idea, and a little nudge from Enterprise Nation's StartUp Saturday one day business class gave coffee addict Esther Thompson the confidence to launch healthy tea brand, Tea Huggers.
The Enterprise Nation Classic member is a big advocate of the power of passion for what you're doing as well as the importance of surrounding yourself with the right people.
Now with a range of 10 different teas to her name (as well three more coming in September), and stockists like Selfridges and Jamie Oliver, it seems that's rather a winning formula!
So grab a cuppa and tune in to our latest podcast!
To ensure you don't miss out on the podcast, subscribe on iTunes.
Any Enterprise Nation Classic member can apply to feature in a podcast. If you're a Classic member, fill in this form. If you're not a member, join here.
Other episodes of the Small Business Sessions:
Enterprise Nation has helped thousands of people start and grow their businesses. Led by founder, Emma Jones CBE, Enterprise Nation connects you to the resources and expertise to help you succeed.