BUSINESS NEWS
Pioneering University of Strathclyde to offer exclusive Enterprise Nation membership to growth companies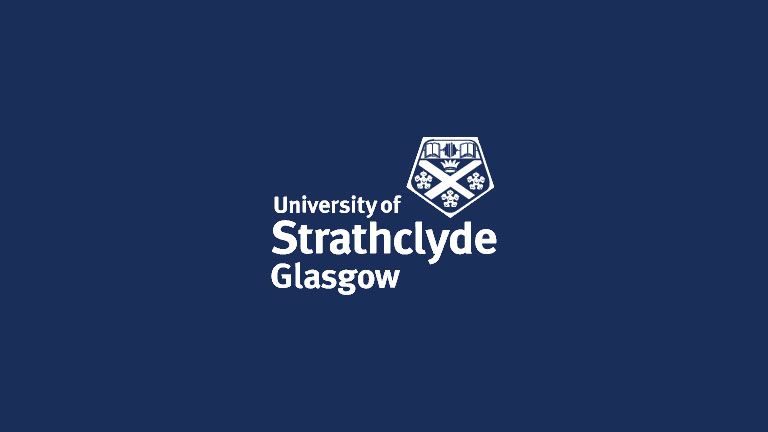 ---
Posted: Wed 13th Jun 2018
The University of Strathclyde is adding an additional layer of support to its Rising Stars Programme by offering membership to one of the UK's leading small business support groups.
The deal is being funded by Strathclyde Entrepreneurial Network (SEN), the University of Strathclyde's company creation resource, specifically for current and former participants of the Rising Stars Programme. Companies will receive full access to small business network Enterprise Nation's membership, enabling young businesses to access advice, support and acceleration on demand.
The Rising Stars Programme is the University's flagship accelerator programme for growth orientated start-ups emerging from the Strathclyde community. The six-month programme is designed to give early-stage start-ups the skills they need to prepare for investment, with participants receiving more than £10,000 in monetary and in-kind support.
It is understood that most of us will have at least 11 jobs in our working life - and it's expected that around 20 per cent of us will also start a so-called 'side hustle', a business while holding down a day job which could lead to a full-time venture.
Emma Jones, founder of Enterprise Nation said: "The world of work is changing. The 'side hustle' generation is making the most of technology and finding a creative outlet through starting out on their own while holding down a day job.
"Today, the cost of technology has gone down dramatically.  It means most people have access to the kinds of digital systems that can help to build a solid, efficient business without huge investment.  Many feel technology can, in many ways, de-skill what they are doing in their job, or make it slightly less fulfilling. So starting a business has never been more appealing as a means of expression as well as making some extra money, in some cases leading to running a business full time and giving up the job for good.
"The students of today are part of these changing work patterns.  They need to be equipped for work - but also need to know how to think like an entrepreneur so that they can compete in the new world of work.
"Equipping students for this new world shows the University of Strathclyde is leading the field in providing their entrepreneurs with the tools to succeed."
"The Enterprise Nation membership will provide our SEN-supported companies with access to support with Strathclyde's already-extensive entrepreneurial network," said Fiona Ireland, Head of Enterprise at the University of Strathclyde. "Our partnership with organisations such as Enterprise Nation is what makes the entrepreneurial offering at Strathclyde unique within the ecosystem."
Earlier this year, Enterprise Nation announced its new £2m tech-enabled platform that will dramatically increase the group's reach and resources to deliver accessible advice, support and acceleration on demand to the UK's small business community.
Membership of Enterprise Nation costs £99 a year.
Enterprise Nation has helped thousands of people start and grow their businesses. Led by founder, Emma Jones CBE, Enterprise Nation connects you to the resources and expertise to help you succeed.