BUSINESS NEWS
Government tells big companies to pay small businesses within 30 days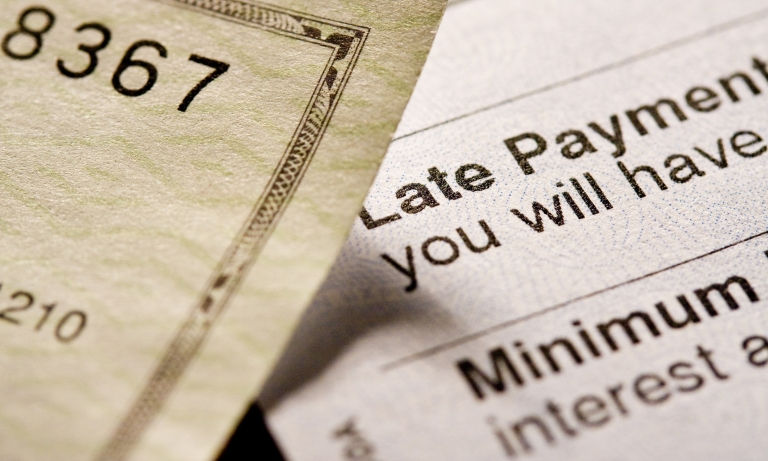 ---
Posted: Tue 19th Jan 2021
Signatories of the Prompt Payment Code must agree to pay small business suppliers within 30 days under new rules announced by the government today.
The code, currently signed by more than 2,800 large businesses, is a commitment to pay invoices on time. With late payment "still rife" in the UK, ministers say companies signed up to the code must pay 95% of small suppliers with under 50 staff within 30 days, half the time of the current code. The measure comes into effect on 1 July.
Signatures that fail to comply are struck off the code. Their poor practice is announced publicly by the Small Business Commissioner, who is appointed by the government to help deal with tardy payers. Companies such as Holland & Barrett have been publicly criticised for their approach to paying suppliers and last year, Shell and BAE Systems were suspended from the code.
In other changes, which come into force immediately, a company's CEO, finance director or owner must personally sign the code and acknowledge that suppliers can charge interest on unpaid bills.
Small business minister Paul Scully said: "Our incredible small businesses will be vital to our recovery from the coronavirus pandemic, supporting millions of livelihoods across the UK.
"Today, we are relieving some of the pressure on small business owners by introducing significant reforms to the UK payments regime - pushing big businesses to pay their suppliers on time.
"By signing up to the Prompt Payment Code and sticking to its rules, large firms can help Britain to build back better, protecting the jobs, innovation and growth which small businesses drive right across the UK."
'Late payment causes real hardship to small businesses'
Interim Small Business Commissioner Philip King added: "Late payment causes real hardship to small businesses, and the issue is more prevalent than ever due to the continued impact of the pandemic.
"Code signatories of all sizes demonstrate their commitment to ending the culture of late payment and helping to increase business confidence. I encourage businesses of all sizes to implement ethical business practices and sign up to become a code signatory and join us on our journey to aid business recovery post COVID-19."
With £23.4bn worth of late invoices currently owed to British firms, a consultation on strengthening the powers of the Commissioner, including imposing fines on businesses who don't pay up, closed in December. The government said it will "publish consultation responses and take forward proposed reforms in due course".
Get tips on all things business finance in the Show Me The Money zone at StartUp 2021 on 23 January. Enjoy access to over 100 entrepreneurs and experts to help you start and grow a business Register here.
I'm a freelance content creator and event host who helps small businesses and the organisations that support them. I have 18 years of experience as a small business journalist having interviewed hundreds of entrepreneurs from billionaires like Sir Richard Branson to the founders behind brand new start-ups. I've worked for a range of leading small business publications and support groups, most recently as head of content at Enterprise Nation where I was responsible for the prolific output of content on the company's blog and social media. I'm based in Bristol where I run and host regular events with the local small business community and have strong connections to major business organisations in the south west region. In total, I've hosted over 50 events; from intimate meet-ups to conferences with an audience of hundreds including events for international brands like Facebook and Xero. I'm also a big fan of podcasts having hosted Enterprise Nation's Small Business Sessions as well as lots of online events including Facebook Live interviews, webinars and three live web chats from inside 10 Downing Street. With my partner, I co-run Lifestyle District, a lifestyle blog focused on culture, art, theatre and photography. I'm here to help. I'm volunteering free advice calls of up to an hour as part of the Recovery Advice for Business scheme, over the next 6 months. Please get in touch to see how I can help your business.