BLOG
Only four days left to apply to Click!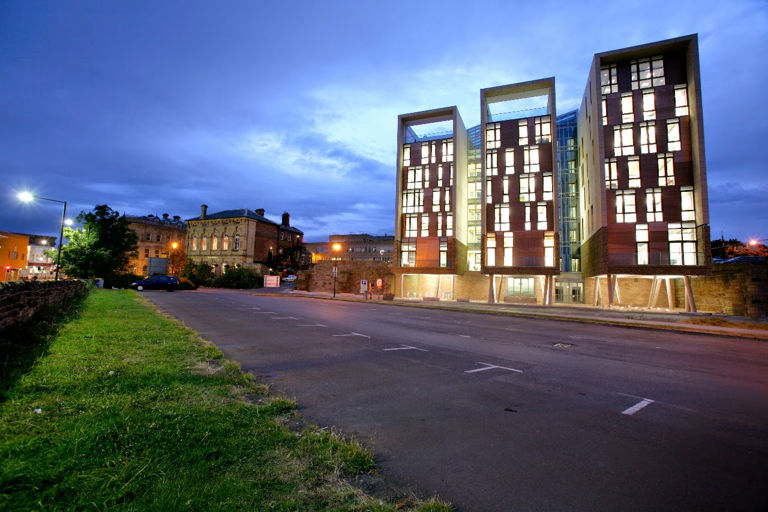 ---
Posted: Tue 5th May 2015
There are just four days remaining to submit an entry for a free 8 week e-commerce accelerator that will take your idea and turn it into a business, or support an existing online venture to grow. Get your application in now!
Click will provide eight weeks of intensive support and technical know-how to help any aspiring or early-stage e-commerce entrepreneur. This will be followed up with at least 12 months of ongoing mentoring for each of the 12 selected business as they form part of a new e-commerce hub based at the Digital Media Centre. Businesses will be provided with free access to this shared workspace for the duration of the programme.
The programme includes a two-day visit to London to meet e-commerce experts and entrepreneurs and an evening event to connect with over 20 potential funders.
Visit enterprisenation.com/click to view the programme and apply.
You've got to be in it, to win it!
Enterprise Nation has helped thousands of people start and grow their businesses. Led by founder, Emma Jones CBE, Enterprise Nation connects you to the resources and expertise to help you succeed.