BLOG
One to one with Sandra Lewis, Worldwide101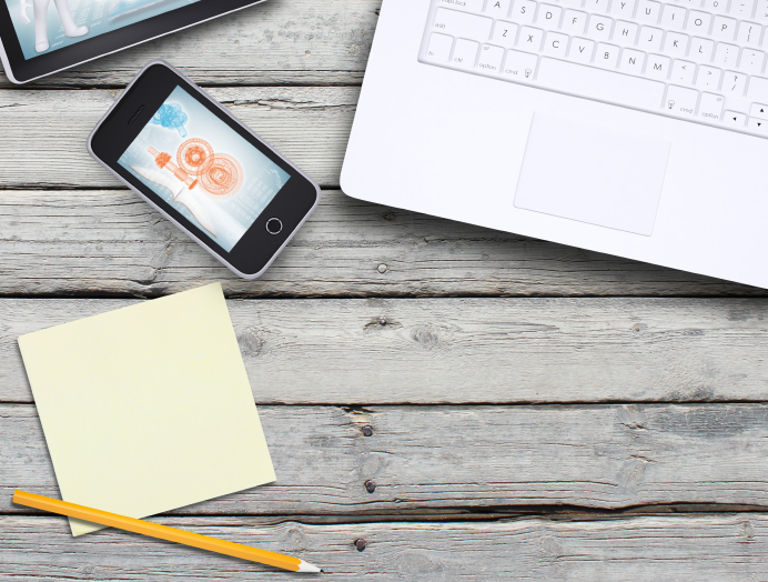 ---
Posted: Wed 10th Sep 2014
Technology has enabled Sandra Lewis to launch a business run from two continents, with a team of 43 qualified virtual assistants. That business is Worldwide101 and Sandra tells how it got going, the tech tools that drive the business, and growth plans for the future.
Q: How did you come up with the idea for the business and what were you doing before starting?
Before founding Worldwide101 I worked as operations manager for companies such as Regus and BuroServices, with a focus on supporting small businesses to be effective as they scale. I noticed how hard it was for business owners and entrepreneurs to identify and retain professional and skilled talent on a flexible basis, without breaking the bank. I set myself to provide a solution!
Q: What does the business offer, and who are your clients?
Worldwide101 specialises in providing Business Grade virtual assistants. By Business Grade, I mean skilled and experienced assistants that can do complex tasks in your business. While most virtual assistant companies offer basic admin support, such as research, scheduling, making bookings, and personal admin support, which of course we do as well, what we do differently is provide assistants that can handle more complex tasks such as project management, customer service, and all the things associated with managing an e-commerce business. We also handle marketing and social media, book-keeping, as well as design and web development. The key is that our clients get to work with seasoned professionals that have a track-record and who they can really trust to handle major chunks of their business.
Our customers are successful business owners and entrepreneurs who are looking to establish a long-term partnership, and have their assistant play an integral role in the business. Clients often come to us when they need someone who can take the reins, and run the entire back end of their business, whilst they focus on strategy, growth, and the sales pipeline.
Most of our clients and our team have been with us for years. In fact 90% of clients stay with us for longer than a year. We're proud of the trust they put in us to help run their business.
Q: How many agents form the Worldwide101 network and where are they based?
The team is made up of 43 virtual assistants, and we are growing every week, hiring on average 2 new team members each month. We are based in the UK, throughout Europe, and North America. Everyone works from their respective home office, and working for Worldwide101 IS their job, so it's not something they do on the side to earn pocket money or when they are between careers! This is their career, and while our team is spread across 2 continents, and work from home offices, each one upholds the strong work ethics expected for the high caliber level of support we provide. Each team member has made the conscious decision to work from home, and they work hard to retain that privilege.
Q: What is the tech you use to ensure everything works? ie internal systems to keep in contact, tech tools to service clients etc?
For daily communications, we use Skype, emails, and google chat. For ongoing projects and tasks, clients usually use google apps, Trello, or Basecamp. These are the most popular -- but there are so many choices these days that it's good to try out a few, and see what works best for the work at hand. We are constantly featuring new apps for better productivity and communication on our blog.
Q: What are your growth plans?
As pioneers in our industry, we're growing very rapidly, and intend to continue to do so! I truly believe that the ways small businesses are hiring are changing, and the workforce is also evolving with more professionals looking for the flexibility which Worldwide101 provides. We plan to keep growing by taking on more assistants to service a customer base across the globe. It's evolving technology and changing mindsets that set the foundation for this growth.
Sandra Lewis is the Founder and CEO of Worldwide101
**Does your growing business need virtual support? Hand over tasks or fill key positions with a skilled Worldwide101 team member and get 20% off your first month on plans of 10 hrs or more. ** Find out more
Enterprise Nation has helped thousands of people start and grow their businesses. Led by founder, Emma Jones CBE, Enterprise Nation connects you to the resources and expertise to help you succeed.