ANNOUNCEMENTS
New features on the Enterprise Nation business support platform: July update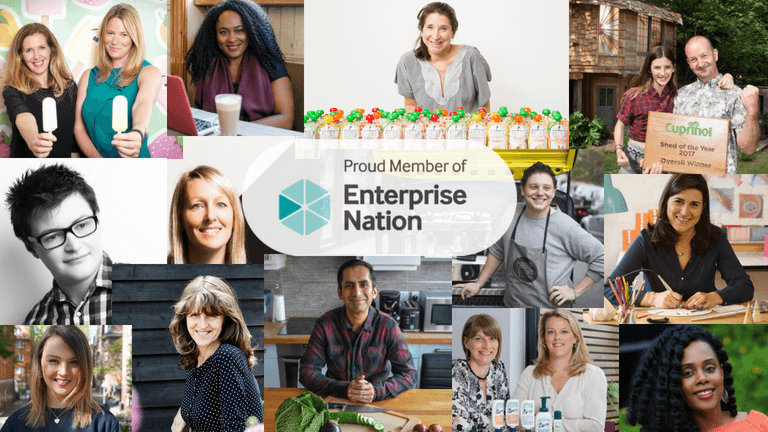 ---
Posted: Thu 12th Jul 2018
This month's round-up of the latest features on the Enterprise Nation platform.
Content and events
We're delighted to announce a new feature that allows adviser members to submit both content and events to be featured on the Enterprise Nation site.
We aim to provide small business owners with a diverse selection of content to develop their skills and this development helps us do exactly that.
We are now accepting submissions for videos, eBooks and podcasts in addition to the current webinar and blog post proposals, so small businesses can get their questions answered in a couple of clicks.
Featuring adviser events is something which has been long requested.
We're really excited to be able to share these fantastic events with the community and provide an essential listing of small business events happening across the UK.
To access these new features, head to your dashboard.
Managing your account
We've made some big enhancements this month to help you manage your account.
We've now added the ability for you to be able to switch between small business and adviser membership in just a couple of clicks without affecting your billing.
You can also now keep track of all the membership payments you've made and easily download invoices.
We're now working on making sure VAT is added to these invoices.
Helping you find what you need
The eagle eyed amongst you will have noticed we've made some changes to the dashboard at the end of last week.
With new functionality being added, we want to make it easy for you to find the things you need as soon as you log on. I hope you enjoy this friendly new look.
What's next?
We're going to be looking a lot at personalisation over the next month and ways to make your membership experience tailored to your needs.
Don't forget that you can always leave us feedback about the platform here.
Not yet a member of Enterprise Nation? Learn more about the full range of benefits available for your business.