MEMBER STORIES
Need amazing employees for your business? This week's online masterclass host will give you tips for finding some and keeping them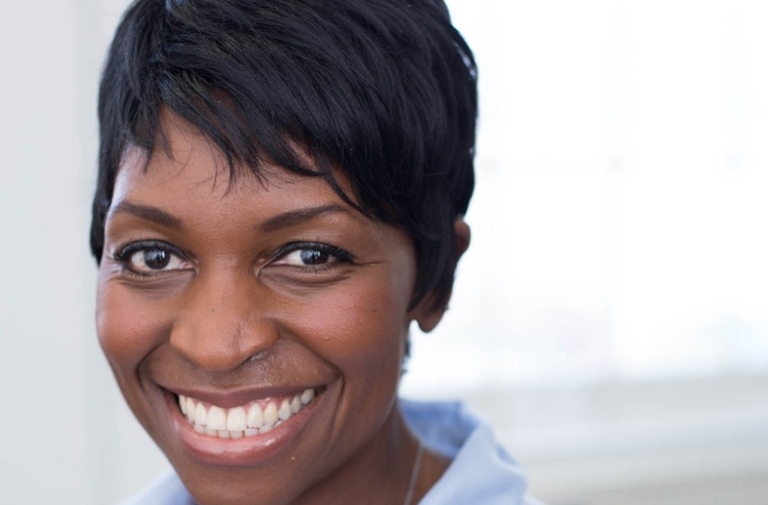 ---
Posted: Mon 11th Jun 2018
Every Tuesday at 12.30pm you can watch an online business masterclass delivered by one of our Adviser members.
This week, Arit Eminue hosts: Finding and retaining the best talent for your business
Masterclasses are available at a cost of only £10 each. To register for this week's event at 12.30pm on 12 June, go here.
Don't forget that members can watch every weekly masterclass for free! To register, log in to your Enterprise Nation account and go to this page where the discount will be automatically applied.
If you're not yet a member, free masterclasses are just one of many benefits. Join now from only £10 a month.
Company: DiVA Apprenticeships
Twitter: @AritEminue
Company founded: 2011
Describe your business in a tweet.
We are the fairy job mothers.
What is your favourite business book and why?
The E-Myth: Why Most Small Businesses Don't Work and What to Do About It by Michael E Gerber
Who is your business hero and why?
Oprah Winfrey
What has been your biggest challenge?
My biggest challenge would have to be accepting that I am not superwoman. Building a business takes time. Not everything has to be or can be done now.
What has been your greatest success?
Ooh, there has been much success including a trip to Windsor Castle to meet the Royal Family, winning numerous business awards, and receiving positive feedback from our clients.
Building a business is hard work so overall, the fact we are still in business, seven years later is something I celebrate each day.
What piece of advice do you wish you had known when starting out?
As an entrepreneur, our personal limitations will limit the rate at which our businesses will grow. The journey through entrepreneurship requires a significant investment in personal development.
A business takes on the personality of the leader; it reflects their strengths and weaknesses, so you need to become emotionally intelligent.
Before you start a business, read books on entrepreneurship, listen to podcasts, network with other business owners.
Don't be afraid to admit what you don't know, ask questions and surround yourself with people who know more about business than you do.
Why do you consider long-term strategic advice important to business success?
It's important to have a clear vision for your business and work your way back to where you are today. Taking advice, therefore, is important.
If you want to know where your business will be in five years, look at what you are doing on a daily basis.
If you had a superpower what would it be and why?
The ability to become invisible. It would be so much fun, and I suspect I would get up to a lot of mischief and do some good stuff too!
To register for Rachel's online masterclass, finding and retaining the best talent for your business, go here or log in to your membership account and go to the events page to join in for free.
If you're an Adviser member and you'd like to host a masterclass, log in to your member dashboard and go to the content section to apply.
DiVA help business to grow and individuals to progress into careers they truly enjoy.