BLOG
Ministers propose small business commissioner to mediate late payment disputes but legal penalties not ruled out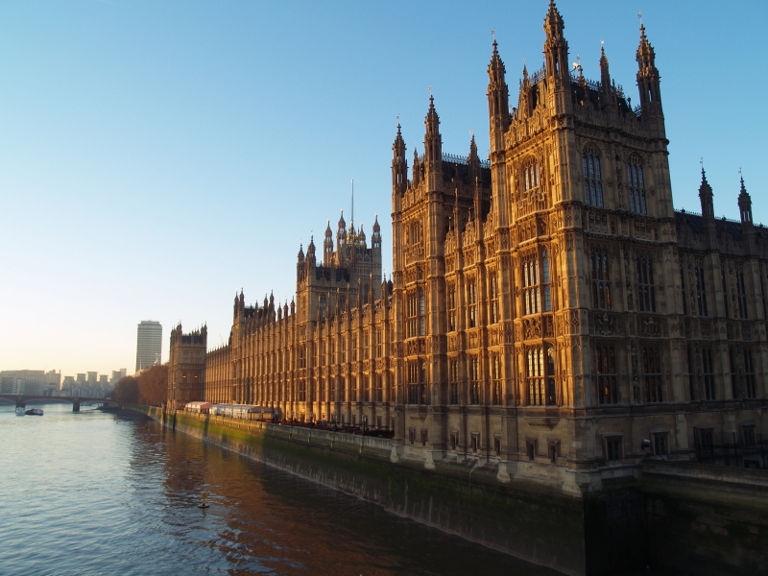 ---
Posted: Sun 26th Jul 2015
A new small business commissioner would help small firms tackle £26bn a year in late payments, the government has proposed.
Announced in the Queen's Speech, the Department for Business, Innovation and Skills has today opened consultation on a new body to handle disputes over late payment between small firms and their large clients.
The commissioner would have the power to investigate complaints and publicly name and shame those companies that follow poor payment practices or instigate unfair terms such as forcing suppliers to slash prices in order to retain a contract.
The mediation service is unlikely to be free to small company owners wanting to access it as they would need to pay a fee.
One of the funding options being considered by the government is basing it on the cost of mediation in family law cases which is £50 (+VAT) for a one hour session for claims under £5,000 or £425 (+VAT) for four hours if the claim is between £15,000 and £50,000.
Ministers have been inspired in their idea by a similar scheme in Victoria, Australia which has seen half of cases successfully resolved at 30% or less of the cost of litigation.
The move is the latest in a long line of measures aimed at tackling late payment which means, according to recent research, that businesses with a turnover of under £1m are waiting an average 72 days for invoices to be settled, a rise of 11 days since 2009.
Some campaigners have pushed for stronger tactics such as legal penalties and although the latest consultation does not propose going that far, the government has not ruled it out.
"If future experience, including from the commissioner's annual reports, shows that problems persist, the government will be able to review whether changes to underlying law are then needed", it said.
Small business minister Anna Soubry said: "Small businesses are owed £26bn in late payments and spend millions more chasing down money they have already earned through hard work. This is simply unacceptable. It limits their growth and productivity, and can put an otherwise successful business at risk.
"The small business commissioner will tackle the imbalance of bargaining power between small suppliers and large customers, and encourage them to get round the table and sort out disputes at a fraction of the cost of going to court. It will also provide advice, investigate complaints and see where further action is needed to clamp down on unfair practices."
The table below sets out some of the payment practices which the government said it believes cause disputes between small suppliers and larger customers.
What are your experiences of late payment? Do you think the new commissioner will solve the problem? Comment below with your thoughts.
.@e_nation #Commissioner pointless if without teeth & unable to protect #SMEs against loss of #contract if complain

"" Janice B Gordon (@Janicebg) July 26, 2015
Enterprise Nation has helped thousands of people start and grow their businesses. Led by founder, Emma Jones CBE, Enterprise Nation connects you to the resources and expertise to help you succeed.