POLITICS
Micros winning productivity race in new 'golden age of small firms'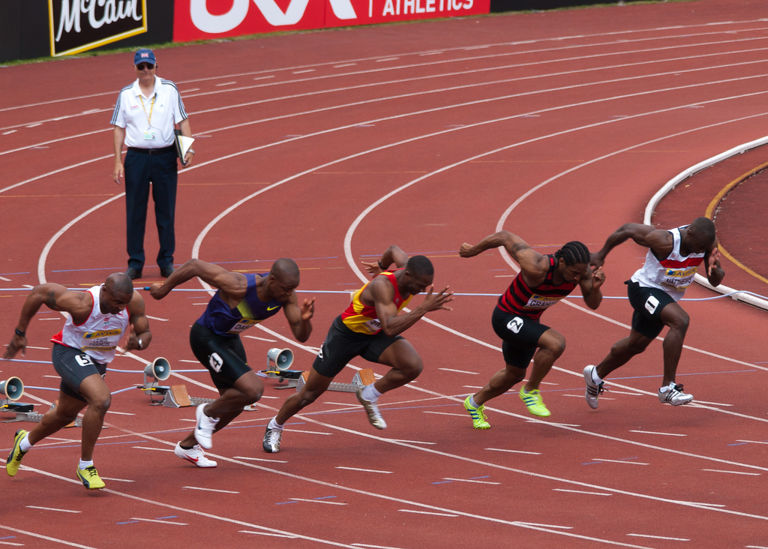 ---
Posted: Fri 12th Jun 2015
The perception that the UK economy is held back by lightweight and inefficient small businesses is outdated and should be ditched, a new report has claimed.
A major study by the Royal Society for the Encouragement of Arts, Manufactures and Commerce (RSA) said micro-companies, those with zero to nine employees, are outgunning their larger counterparts on the productivity front.
According to the research, supported by online marketplace Etsy, micros are more productive than large corporations in 12 of the UK's 19 fastest growing sectors including health, education and social work.
Small companies are also far more innovative than previously thought. They make greater use of 'open innovation', outperform the big guys when 'sweating' the value of new products and services, and are more likely to develop "game changing innovations" in markets too weak for large businesses to be interested in.
In addition micros are top of the league for employee engagement. Although they typically pay less than large organisations, staff in micro-firms score higher on areas including job security, supportive management, and involvement in decision-making.
All this means that with the micro-business sector growing by 50% over the past 15 years, Britain has returned to a "golden age of small firms", the report said. Small businesses, it added, are set to take a larger slice of the UK economy, a situation last seen prior to the industrial revolution.
Senior researcher Benedict Dellot commented: "Often people question the value that small firms bring to the economy. Do they have the resources to innovate? Do they only create poor quality jobs? Our research has shown that micro-businesses can thrive under the right conditions and provide far greater value to the UK economy than previously thought.
"We should not fear the second age of small; rather we should celebrate its coming."
The RSA concluded that rather than worry about the number of micro-firms, policy makers should pay more attention to the rise of oligopolies, markets where a handful of firms dominate, which have emerged in areas including banking, supermarkets, search engines, cinema screens and video games.
Since 1980, the GDP share of the 1,000 largest firms in the OECD has risen from 31% to 72%. There is a risk that concentrated markets are stifling innovation and economic competitiveness, often charging their customers more and making less money available for R&D, the RSA said.
Enterprise Nation has helped thousands of people start and grow their businesses. Led by founder, Emma Jones CBE, Enterprise Nation connects you to the resources and expertise to help you succeed.