BLOG
Micros smash large firms out of the water on staff engagement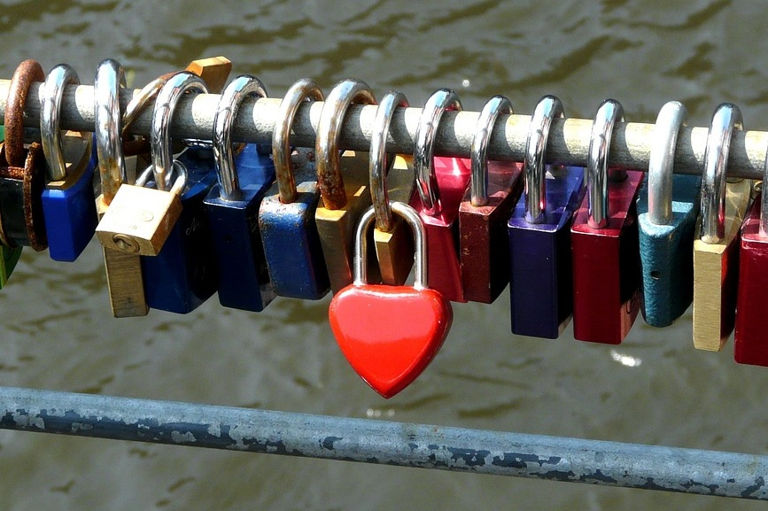 ---
Posted: Thu 4th Jun 2015
We've always suspected that micro businesses are great places to work, and new research has now proved it. Britain's tiniest companies are top of the league when it comes to creating an engaged workforce.
New figures from the Chartered Institute of Personnel and Development, the well respected trade body for the HR sector, shows micro firms employing under 10 people have the highest staff engagement ranking when compared to all other sizes of businesses.
In the survey 64% of staff in micros said they felt engaged compared to 41% at small companies, 40% at medium organisations and just 35% at large corporates.
Employees at micro-businesses also reported the highest levels of job satisfaction with a net score of +75 compared to +67 in Autumn 2014 and +64 in Spring 2015.
In small businesses it stands at +42, a slight increase on last year's +41. However, medium-sized businesses have seen job satisfaction drop from +40 to +38 and employee engagement fall from +44 to +40. Large companies have a +41 rating.
Dr Jill Miller, research adviser at the CIPD, told Enterprise Nation that entrepreneurs need to make sure employees stay engaged as their business grows.
"Over time as more people join the organisation, and either more hierarchical layers and/or team structures are created and job roles become more defined and honed, identification with what the organisation is there to do can become lost," she said.
"We can't underestimate the importance of culture. As Peter Drucker asserted, 'culture eats strategy for breakfast'. An organisation's culture affects every aspect of how the organisation operates and how work gets done. It affects the standard and style of customer service delivered, and the satisfaction, engagement and retention of your people, all of which will ultimately affect your organisation's performance.
"If employees feel their personal values fit with your culture, they will feel more engaged and motivated, benefiting business performance. A positive culture helping you to attract talented people who want to be part of a great place to work and who will thrive in your business."
Enterprise Nation has helped thousands of people start and grow their businesses. Led by founder, Emma Jones CBE, Enterprise Nation connects you to the resources and expertise to help you succeed.