MEMBER STORIES
Meet the member: Wayne Ellison, Twilo Creative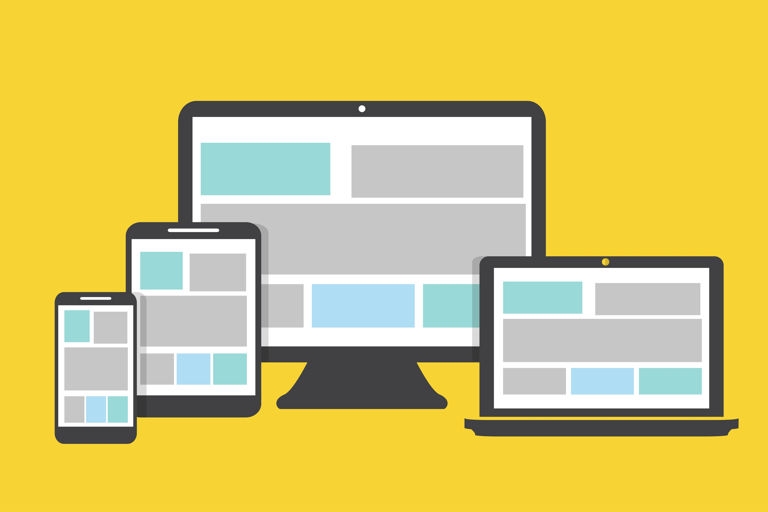 ---
Posted: Fri 11th Mar 2016
Enterprise Nation member Wayne Ellison explains the story behind his Pontefract-based web and print design business, Twilo Creative.
If you'd like us to profile you and your business, join Enterprise Nation today.
What was your motivation to start your own business?
Ultimately I wanted to build something that was my own and have full control over client projects.
Whilst you were starting up how did you balance home life with work?
It was very difficult, because as well as starting business and having a home life, I also had a full time job. I was working as many hours as I could from Monday to Friday and then seeing friends and family at weekend. It was very tiring, and still is, but the hard work is now showing signs of paying off.
What is your top tip for effective sales and marketing?
Just be the best at what you do. Put in the hard work, don't take any shortcuts, and word will soon spread.
Which tools could you not live without in your business?
My MacBook Pro, god bless it.
What movie, song or book offers you the most business inspiration and why?
In terms of reading it's mostly industry related websites. Things move so quickly in the web industy that books are out of date as soon as they have been printed.
What has been your biggest business success to date?
I suppose the way I have built my client base, which has been word of mouth. It won't last forever and at some point markleting will need to take over, but it's got me this far and I'm grateful for that.
If you had to live on a desert island with one entrepreneur who would it be and why?
If I'm stuck on a desert island, an entrepreneur wouldn't be at the top of my list for company.
What are your ambitions for the next five years?
Different things for different people. Sure I have plans to expand and take on more permanent staff, but I take each day as it comes. If you focus too hard on one thing you may miss opportunities along the way.
For more information visit the Twilo Creative website and follow the company on Twitter and Facebook.
If you'd like to join Liz and become an Enterprise Nation StartUp or Small Business Classic member to access exclusive benefits, sign up now and we'd be happy to profile your business.
_
You can meet lots more Enterprise Nation members here.
_
Enterprise Nation has helped thousands of people start and grow their businesses. Led by founder, Emma Jones CBE, Enterprise Nation connects you to the resources and expertise to help you succeed.