MEMBER STORIES
Meet the member: Emma Haslam, Per4mance Insight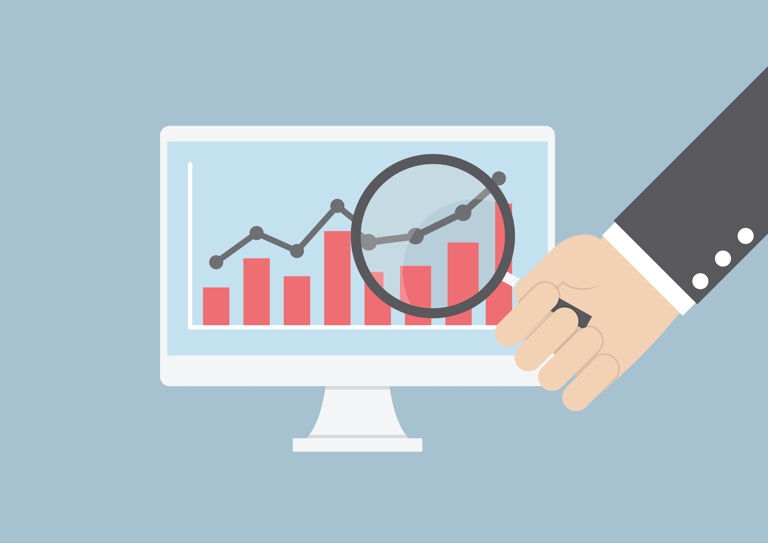 ---
Posted: Fri 12th Feb 2016
Enterprise Nation member Emma Haslam discusses the story behind her data analytics consultancy, Per4mance Insight.
What was your motivation to start your own business?
I wanted much more control over my professional development and direction as it felt like it was stagnating. Now I'm doing what I love, can set my own challenges and priorities and it's driving an overall better quality of life.
Whilst you were starting up how did you balance home life with work?
Initially very badly. There was always one more thing to finish off. It took quite some time but I'm much better at it now. I set realistic priorities of work to do each day, once they're done then so am I. Going down the pool and seeing friends are the perfect antidote.
What's your top tip for effective sales and marketing?
Planning. For me I can't emphasise its importance enough. If I don't know what my objective is then I don't know what I need in place to achieve and measure it.
Which tools could you not live without in your business?
It probably sounds a bit strange as my profession is based in the digital world but it's pen and paper. That's what I use to do all my thinking and brainstorming. I find my ideas are more creative and free flowing that way.
What movie, song or book offers you the most business inspiration and why?
Predatory Thinking: A Masterclass in Out-Thinking the Competition by By Dave Trott. It's actually much more light hearted than its title sounds. It's full of real life anecdotes that show if you can find the right perspective to look at a problem from then what once seemed impossible becomes solvable
What's been your biggest business success to date?
Winning the contract to do the analytics for British Airways.
If you had to live on a desert island with one entrepreneur who would it be and why?
Miranda Ballard, co-founder of Muddy Boots. She has so much drive and passion, it's infectious.
What are your ambitions for the next five years?
Data is already moving from primarily being focused on websites to also include wearable tech and the Internet of Things. I'm really looking forward to seeing how it all evolves and how data analysis evolves with it. On a more personal level I want to take advantage of only needing my laptop and wifi for work to do it from more places around the world.
How does being a member of Enterprise Nation help your business grow?
It's great being able to pick other people's brains whether via the resources, blog or in person at networking events. Learning from other people's experience is invaluable.
For more information visit the Per4mance Insights website and follow on Twitter.
If you'd like to join Emma and become an Enterprise Nation StartUp or Small Business Classic member to access exclusive benefits, sign up now and we'd be happy to profile your business.
_
You can meet lots more Enterprise Nation members here.
_
Enterprise Nation has helped thousands of people start and grow their businesses. Led by founder, Emma Jones CBE, Enterprise Nation connects you to the resources and expertise to help you succeed.