BLOG
Meet the Enterprise Champions of the UK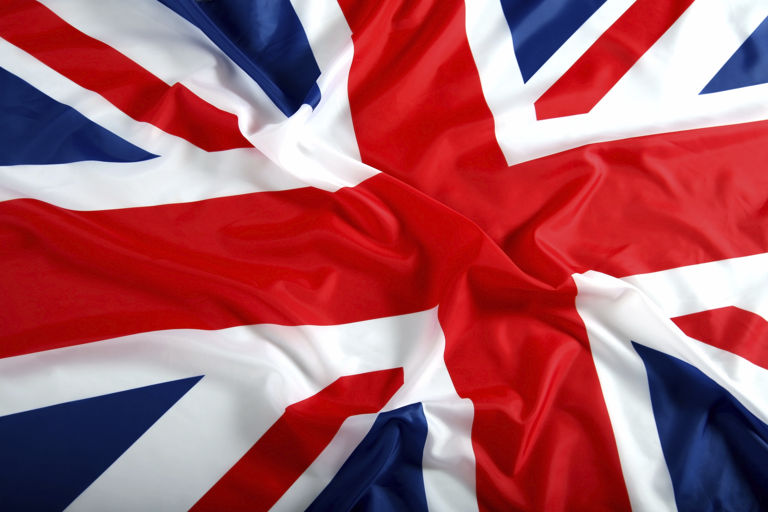 ---
Posted: Thu 30th Jul 2015
We are delighted to announce Enterprise Nation's first 12 Champions who'll be hosting meet-ups, reporting local news, and connecting small business owners with expert advisers up and down the UK.
Enterprise Nation has been operating for over a decade; delivering business support through a daily blog, lively events, adviser marketplace and a campaigning voice to government. Over the next decade, we want to do even more!
To help us achieve that, we've selected 12 Enterprise Champions who are entrepreneurs in their own right, super-connected to their small business community, and operating from Newcastle to Mile End and Shropshire to Wiltshire.
The Enterprise Champions will be hosting member meet-ups and events, reporting on small business news, and acting as spokespeople on national enterprise campaigns.
The mission of Enterprise Nation is to support anyone in starting and growing a successful business. With commitment from the Champions, we're an extra mile on in achieving that mission.
Meet the 12 Enterprise Champions:
For more information and to apply to be a Champion, go here.
Enterprise Nation has helped thousands of people start and grow their businesses. Led by founder, Emma Jones CBE, Enterprise Nation connects you to the resources and expertise to help you succeed.