BLOG
Meet the Enterprise Champions: Alison Edgar, South West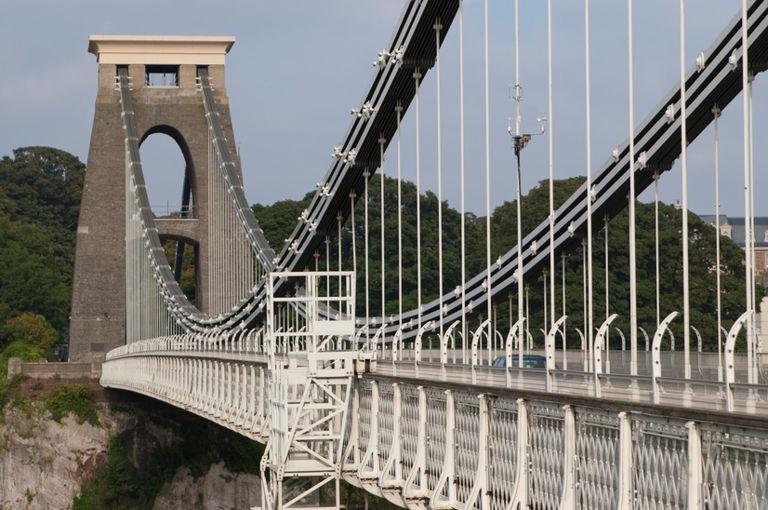 ---
Posted: Tue 18th Aug 2015
Enterprise Nation has announced the first of 12 Enterprise Champions who will be representing our community across the UK and helping us to grow a truly entrepreneurial nation.
We'll be profiling each of the Champions and next up is Alison Edgar who represents the South West.
Who are you and what do you do?
I'm Alison Edgar, managing director of Sales Coaching Solutions which provides bespoke sales and customer service training and coaching. We equip business owners and sales personnel with the vital skills needed to sell their products and services successfully and confidently, ultimately enabling them to maximise sales, increase and profits and grow. We genuinely believe that when delivered correctly, sales and customer service is the same thing. No hard sells, no miss-selling, just honest accounts of the business that work alongside basic human psychology to deliver exceptional results.
Tell us about the small business scene in your region. Why is it so good? What needs to be done to make it even better?
It's good because there are many business people who have fantastic products, services and ideas who want to set up businesses and are keen to grow. This network is a great support, with business owners helping out and providing services to each other, The 'shop local' ethos is fundamental for the continued growth of the small business scene in this region.
What could be done as improvements?
Some organisations in the area tend to have their own motives and priorities, which sometimes don't match those of small business.
Tell us about two great small businesses in your region and why they're so brilliant.
Two fabulous small businesses in my region are Grip It Fixings and Bath Boutique Stays. I also very proud to say that these two businesses are also my clients.
Grip It Fixings, Melksham
Jordan Daykin invented Grip It Fixings, a revolutionary plasterboard fixing, with this grandfather after struggling to put up a curtain rail. A patent was granted in 2012 and Jordan set up in business. The following year, Grip It Fixings acquired an order from the national DIY chain, Screwfix. In 2014 he became the youngest person to win investment on Dragons' Den, securing a £80,000 from Deborah Meaden. Grip It Fixings has gone from strength to strength and now exports to 32 counties with a forecasted turnover of £5,000,000. Jordan achieved all this despite dropping out of school and starting home education at age 13.
Bath Boutique Stays, Bath
Marcus Whittington, managing director of Bath Boutique Stays, was chosen as a spearhead for the government's specialist advice funding scheme, Growth Vouchers and featured on the Business is GREAT Britain website. All this was due to the fantastic results the business achieved while working with us on their sales strategy. Marcus saw enquiries quadruple, sales triple and profits double.
Why were you happy to become an Enterprise Nation Regional Champion?
Enterprise Nation genuinely cares about and supports small businesses and has an ethos that perfectly matches my personal and business values. I'm proud to be associated with such a great small business support platform!
What are your three top tips for running a successful business?
Convey self-confidence. You must believe in yourself and your business to enable others to do the same.

Never be afraid to ask for help. By admitting we don't know everything, we can contact the relevant and highly knowledgeable people who do, and this access of specialist advice is what can help businesses flourish.

Enjoy it! Happy people sell!
Follow Alison on Twitter at @aliedgar13
Find out more about our Champions here.
Previous Enterprise Champion profiles:
Debbie Assinder, West Midlands
Fay Easton, Telford and Shropshire
Enterprise Nation has helped thousands of people start and grow their businesses. Led by founder, Emma Jones CBE, Enterprise Nation connects you to the resources and expertise to help you succeed.