MEMBER STORIES
Meet the Adviser: Simon Shepherd, Client Marketing Ltd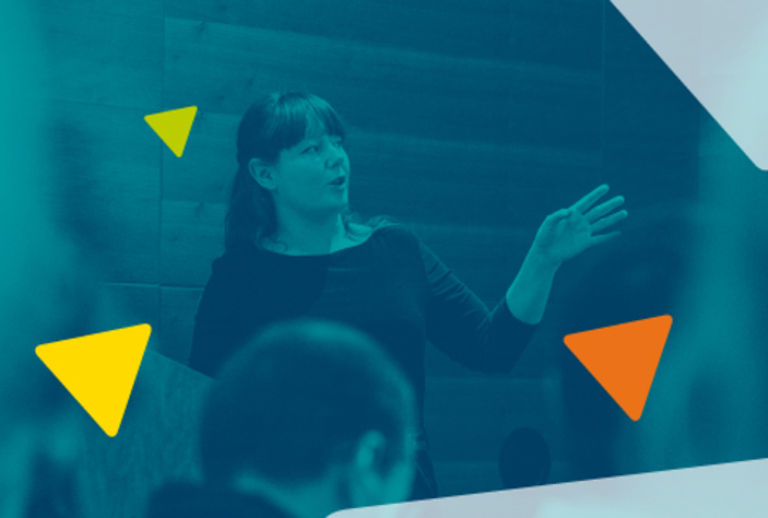 ---
Posted: Fri 13th Nov 2015
The Enterprise Nation Marketplace is home to over 13,500 advisers and this week we are spotlighting Enterprise Nation Pro Member Simon Shepherd of Client Marketing. Simon helps companies to grow in a number of ways; marketing, sales training and practical advice on import and export.
Name: Simon Shepherd
Company Name: Client Marketing Ltd
Twitter: @clientmarketyks
Year Company Founded: 2013
Favourite Business Book: How to win friends and influence people- Dale Carnegie
Who is your business hero?
Mark McCormack - an American lawyer, sports agent and writer. He was the founder and chairman of International Management Group, now IMG, an international management organisation serving sports figures and celebrities.
Tell us about your business tweet-size:
We help companies grow by helping them with their marketing, training them on sales and practical help to import and export.
What has been your biggest challenge?
Learning when to say no...probably the hardest thing to do in business.
What has been your greatest success?
Securing a client overseas in Denmark and it showed the power of word of mouth.
What piece of advice do you wish you had known when starting out?
Not to have too many plates spinning at the same time.
Why do you consider long-term strategic advice important to business success?
Think about tomorrow as much as today. Prospecting and working needed to be treated the same as they are inexorably linked.
If you had a superpower what would it be and why?
Being invisible. I would love to see what was happening at clients, competitors or in the corridors of government to really understand their perspective on business.
With our Classic membership, the benefits include three consultation calls with advisers from the Enterprise Nation Marketplace such as Simon! Click here to read more about Classic Membership.
Simon is an Enterprise Nation Pro member, a membership designed especially for advisers, experts and professional service providers. He says:
'An extremely valuable source of tips and inspiration for my business.'
Enterprise Nation has helped thousands of people start and grow their businesses. Led by founder, Emma Jones CBE, Enterprise Nation connects you to the resources and expertise to help you succeed.