BLOG
Meet the Adviser: Alan Adams, Horizons Consultants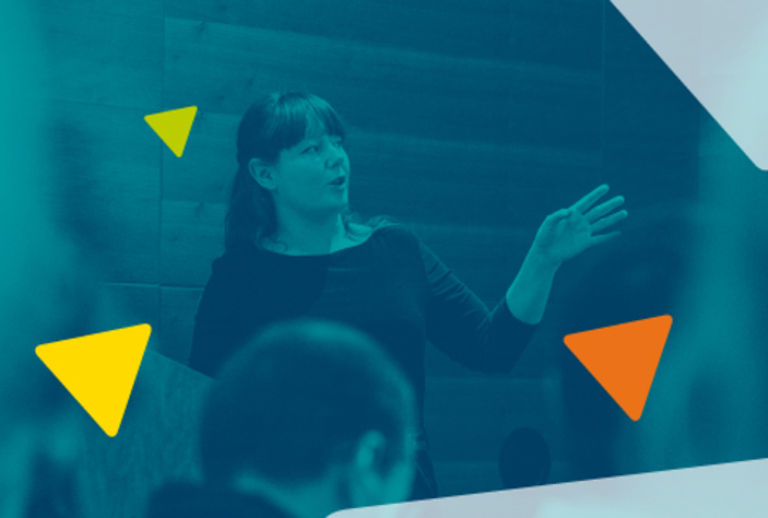 ---
Posted: Fri 27th Nov 2015
The Enterprise Nation Marketplace is home to over 13,500 advisers and this week we are spotlighting Enterprise Nation Pro Member Alan Adams. Alan is an author, speaker, trainer and coach.
Name: Alan Adams
Company Name: Horizons Consultants Limited
Twitter: @Alan_Horizons
Year Company Founded: 2011
Favourite Business Book:
I've written a couple of my own which I quite like :-) but one I always recommend and come back to time-and-again is The Compound Effect by Darren Hardy
Who is your business hero?
I've had the privilege of meeting and interviewing some of the best and brightest business men and women in the UK, but one who really inspired me is John Timpson. Not only is he a thoroughly lovely guy, but he's developed a brilliant culture in his business - they genuinely care about the people that work within Timpsons, and even give opportunities to former convicts. Plus he's grown the business over the last 55 years from a family business into a national firm.
Tell us about your business tweet-size:
Author, speaker, trainer and coach. I'm so confident with the strategies and processes I use, I give a 500% ROI or your money back guarantee
What has been your biggest challenge?
Like most business owners it's time, and the pressures on our time. We all always have so much to do, that we can easily find ourselves feeling guilty about not working when we're at home, and guilty about not being with our family when we're at work. By segmenting our time and prioritising we can avoid this, and can make sure that we're fully present wherever we are.
What has been your greatest success?
Publishing my first book Survive to Thrive. They say everyone has a book in them and I've now written three.
What piece of advice do you wish you had known when starting out?
Make sure you know exactly what it is you want to achieve as an end goal, then break that down into important actions, and spend an hour every day working specifically on these.
Why do you consider long-term strategic advice important to business success?
Without long-term, strategic advice you have no direction. It's the equivalent of sailing a boat without a compass - you've no idea where you'll end up, and you may even run straight into rocks.
If you had a superpower what would it be and why?
I'd choose being able to show people the potential future. If they just took the small, important actions every day now, they'd undoubtedly achieve what they wanted. By showing them how things could be it would motivate them to spend time working on their business and not just in it.
With our Classic membership, one of the benefits is to receive three consultation calls with advisers from the Enterprise Nation Marketplace such as Alan! Click here to read more about Membership.
Alan is one of our Enterprise Nation Pro member, a membership designed especially for advisers, experts and professional service providers, he says:
"What a great organisation and valuable community. Membership is cracking value, and provides lots of benefits!"
Enterprise Nation has helped thousands of people start and grow their businesses. Led by founder, Emma Jones CBE, Enterprise Nation connects you to the resources and expertise to help you succeed.