MEMBER STORIES
Meet an adviser: Ana Herrera, Progressing People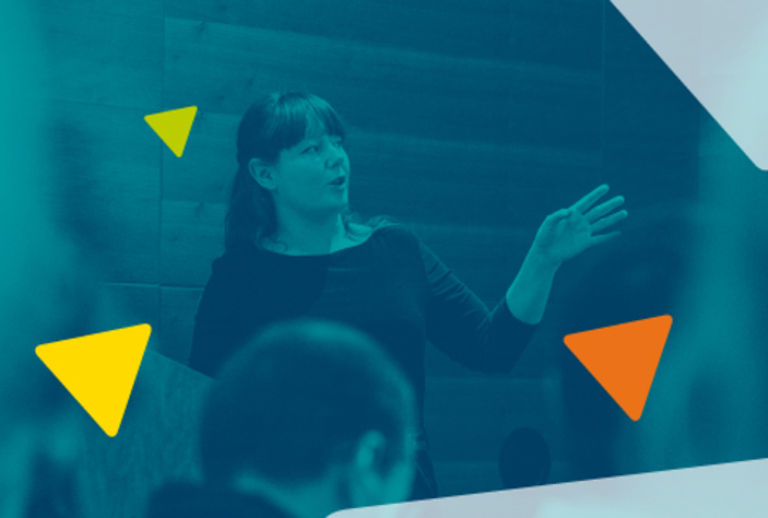 ---
Posted: Fri 18th Dec 2015
The Enterprise Nation Marketplace is home to over 13,500 advisers and this week we are spotlighting Enterprise Nation Pro Member Ana Herrera. Ana founded and runs Progressing People, an organisation dedicated to putting people at the heart of a business.
Name: Ana Herrera
Company Name: Progressing People
Year Company Founded: 2014
Favourite Business Book:
The 7 habits of Highly Effective People
Who is your business hero?
All my friends and family members who are successful entrepreneurs.
Tell us about your business tweet-size:
Belief in people + strengths + simplicity = progress
What has been your biggest challenge?
Realising that being my own boss will give me more stability than an employment contract!
What has been your greatest success?
Realising that being my own boss will give me more stability than an employment contract!
What piece of advice do you wish you had known when starting out?
Write down and keep every piece of advice, idea and opinion you receive. They will come in handy, you just never know when.
Why do you consider long-term strategic advice important to business success?
Because businesses are formed by people and we need a long term purpose and mission. It is a basic human need. The best businesses capture this long term commitment and outperform their competition for a long time.
If you had a superpower what would it be and why?
Fast forwarding time so I can deliver more services to more people sooner
With our Classic membership, one of the benefits is to receive three consultation calls with advisers from the Enterprise Nation Marketplace such as Ana! Click here to read more about Classic Membership.
Ana is one of our Enterprise Nation Pro member, a membership designed especially for advisers, experts and professional service providers.
Enterprise Nation has helped thousands of people start and grow their businesses. Led by founder, Emma Jones CBE, Enterprise Nation connects you to the resources and expertise to help you succeed.